PGS' new contract to improve its summer season visibility
Norwegian seismic company PGS has secured a contract with what it describes as a "major international energy company" for 3D exploration acquisition services.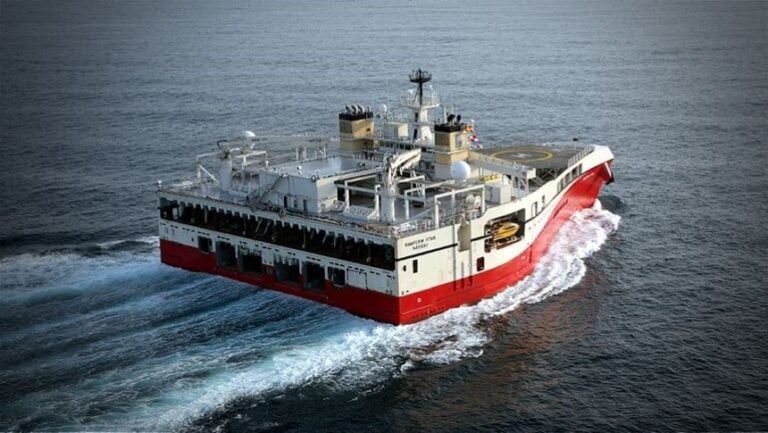 Ramform Titan is scheduled to mobilize for the survey in late June, with the acquisition expected to complete in August.
"We are very pleased with this contract award, which further improves our visibility for the summer season. Our Ramform acquisition platform in combination with multi-sensor GeoStreamer technology will provide the client with high-quality seismic data," said PGS' President and CEO Rune Olav Pedersen.
Speaking about its most recent contract wins, earlier this month PGS entered into an agreement with an undisclosed client to conduct a 3D exploration acquisition survey offshore Namibia.
The Norwegian company was in January also awarded its first ultra-high resolution wind farm site characterization project, marking its entry into what it had described as "a strategically important new energy market."
SUBSCRIBE