Plethora of new awards for Solstad vessels amid strong demand from oil & gas
Amid the growing demand in the offshore industry, Norwegian vessel owner Solstad Offshore has secured multiple new deals for its platform supply vessels (PSVs) and anchor handling tug and supply (AHTS) vessels, as the market recovery picks up speed, bolstered by the increased activity in the oil & gas and renewable sectors.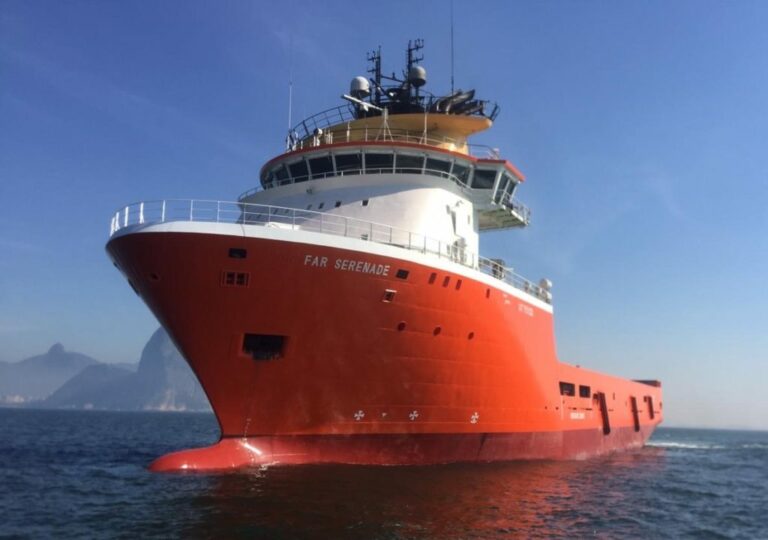 Solstad Offshore informed on Tuesday that it was awarded contracts for the PSVs: Normand Tantalus, Normand Serenade, Normand Springer, and Normand Arctic. The vessels were built in 2013, 2009, 2014, and 2011, respectively.
According to the Norwegian player, these contracts have a combined firm duration of around 500 days, with additional options thereafter. The new PSV contracts – agreed with key operators in both the UK and Norway – will start during the second and third quarters of 2022, based on the firm's statement.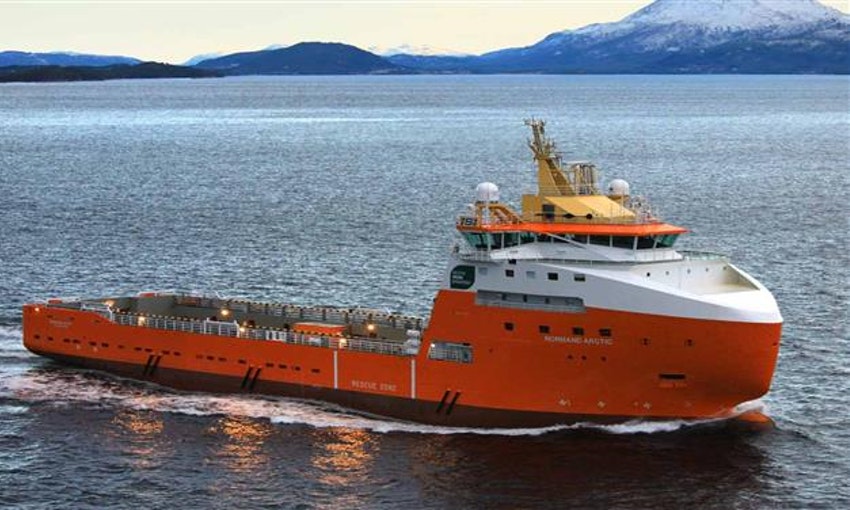 The company also revealed awards of multiple project contracts involving several of its anchor handlers (AHTS) currently trading in the North Sea spot market. Solstad did not disclose the names of the contracted AHTS vessels.
Based on the company's statement, the deals have a combined firm utilization of 350 days and include additional options which can be exercised after the firm period ends. While the AHTS contracts will also start during the second and third quarters of 2022, the vessels will carry out operations in the North Sea, U.S. Gulf, and West Africa.
Solstad further states that the combined value of the new contracts' firm period is NOK 230 million or over $26 million, adding that "the market for offshore vessels continues to improve with strong demand from oil & gas, in addition to an increasing demand from renewable energy activity."
When it comes to Solstad's other recent activities, it is worth noting that the Norwegian vessel owner sold additional six vessels earlier this month. This sale marked the successful completion of its divestment programme, which was originally announced in the 4Q of 2020.