Prosafe declared lucky winner of Petrobras tender
Offshore accommodation provider Prosafe has been declared the winner of a bidding process for a four-year contract by Petrobras in Brazil.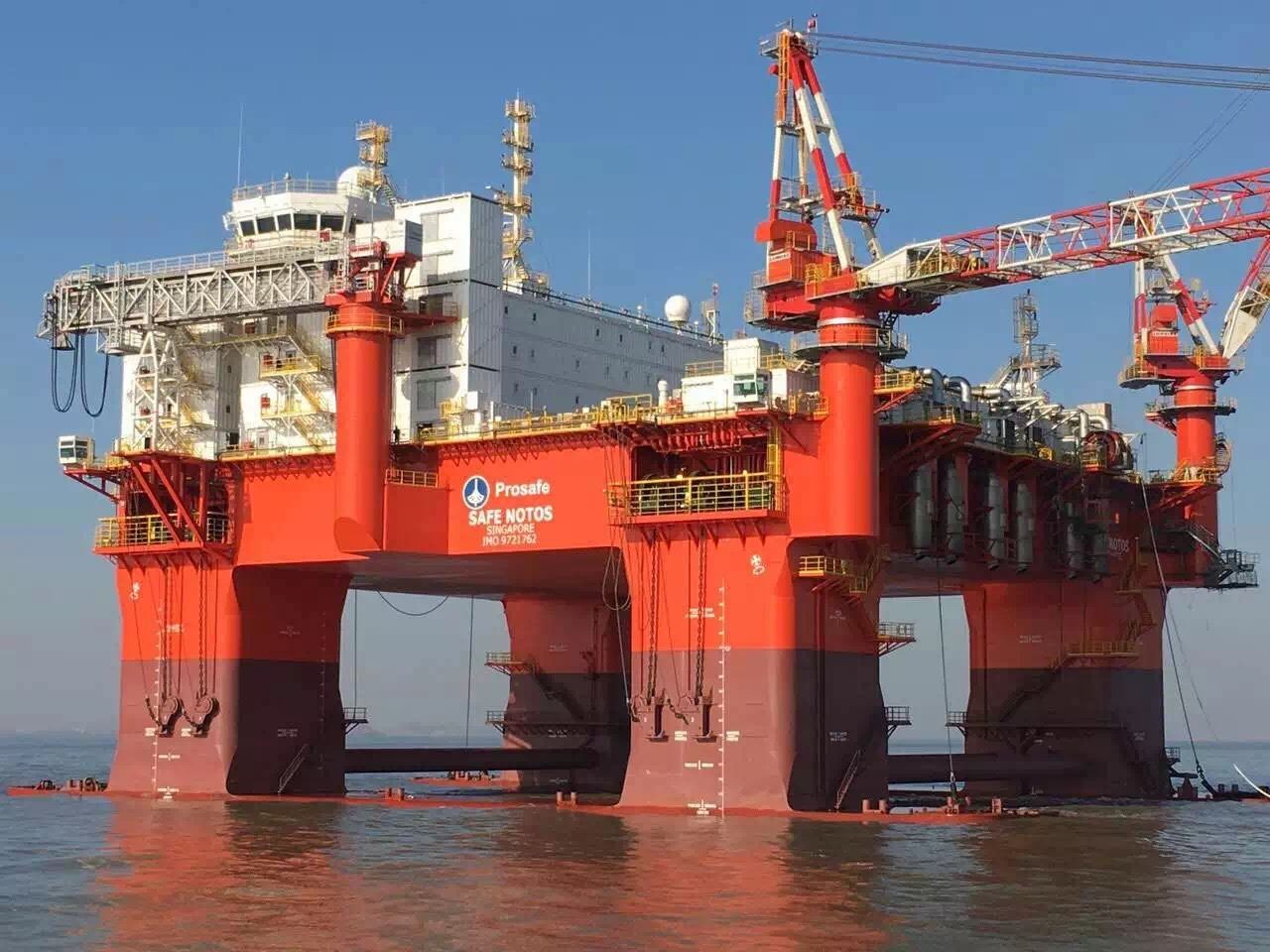 Prosafe revealed on Friday that the contract is the provision of the Safe Notos semi-submersible vessel for safety and maintenance support offshore Brazil. However, a potential contract award and timing of the contract award are subject to a formal process during which other bidders may appeal within the next week or so.
The total value of the contract associated with the bidding process is approximately $110 million.
A contract, if awarded, has a firm period commitment of four years and the start date is in 3Q/4Q 2022 following on from the expiry of its current mutually extended three-year contract that started in Q4 2016. Back in November 2021, Petrobras extended the contract for the unit, taking the firm operational period through to mid-July 2022.
The Safe Notos is a technologically advanced and efficient Dynamically Positioned (DP3) semi-submersible safety and maintenance support vessel, capable of operating in harsh environments. The Safe Notos can accommodate up to 500 persons and has extensive recreation facilities and a large capacity open deck area and telescopic gangway.
When operating the vessel, Prosafe said it will have a strong focus on reducing emissions through innovative energy performance monitoring and associated fuel consumption reduction.
It is worth mentioning that, last year, Prosafe saw its vessel utilisation more than double when compared to the previous year and reach the highest rate since 2015.
In other Prosafe-related news, the company has recently revealed it is on the lookout for a new Deputy Chief Executive Officer (DCEO) and Chief Financial Officer (CFO), as the current one will be stepping down from the role in four months.