Prosafe in talks with operators over possible contract changes
Prosafe, a provider of semi-submersible accommodation rigs, is in talks with operators related to potential contract changes for its units.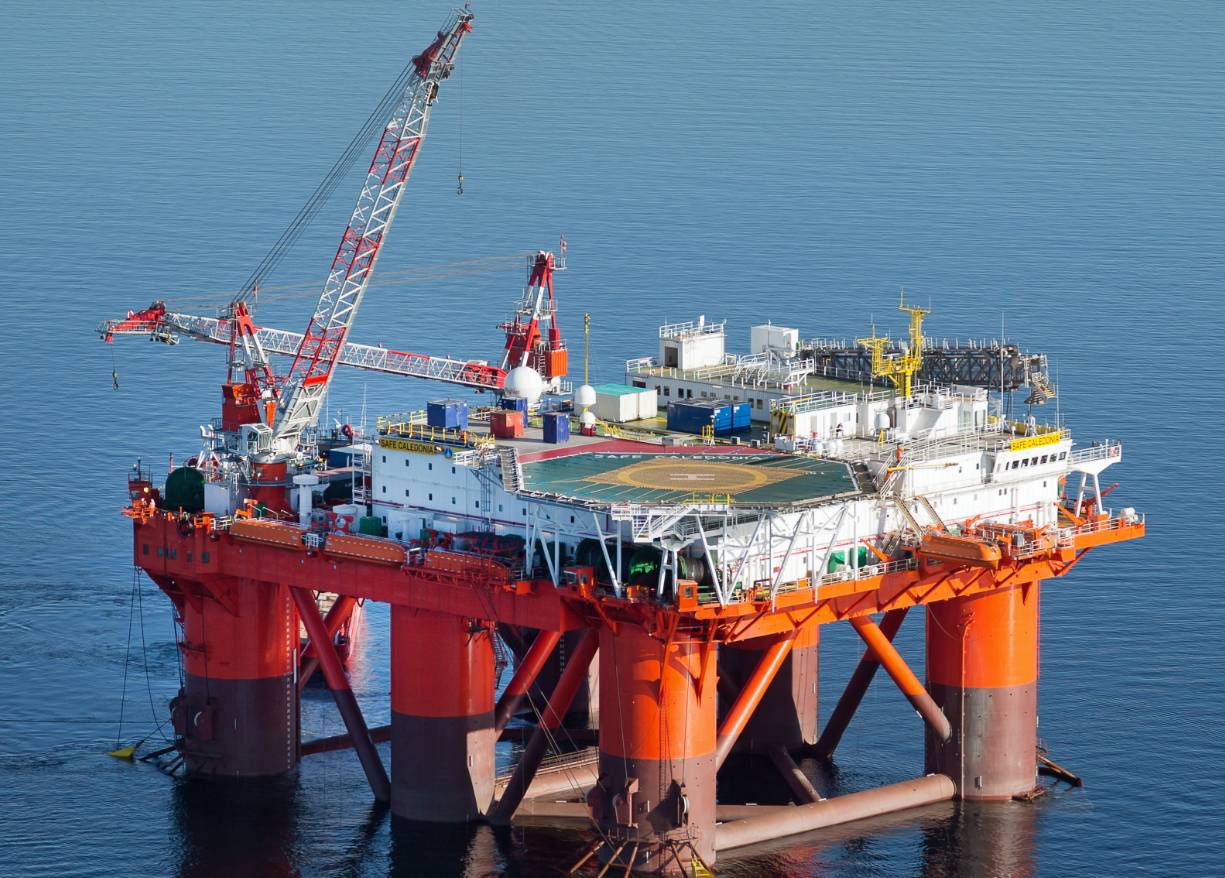 Prosafe confirmed on Thursday that the company is in dialogue with clients regarding potential temporary off-hire and/or potential contract amendments.
However, Prosafe noted that there are no formal conclusions at this point and the company will provide an update as soon as there is clarity on the situation and any related consequences.
Back in late March, Prosafe's contract with EnQuest for operations on the Thistle field was cancelled. Namely, EnQuest has recently moved to reduce costs due to the negative impact of the coronavirus and the oil price war on oil and gas operations around the world. As part of these cost-cutting measures, EnQuest has given up on production restart at its Thistle and Deveron fields.
However, despite EnQuest's cancellation, Prosafe said it would claim the full value of the contract.
In other related news, Prosafe at the beginning of April said it was still working with its lenders to come up with a financial solution to ensure the company's long-term stability.