Prosafe to claim full contract value after EnQuest cancels rig mobilization
Following EnQuest's cancellation of mobilization of the Prosafe-owned Safe Zephyrus accommodation rig in the North Sea, Prosafe has said it will claim the full value of the contract.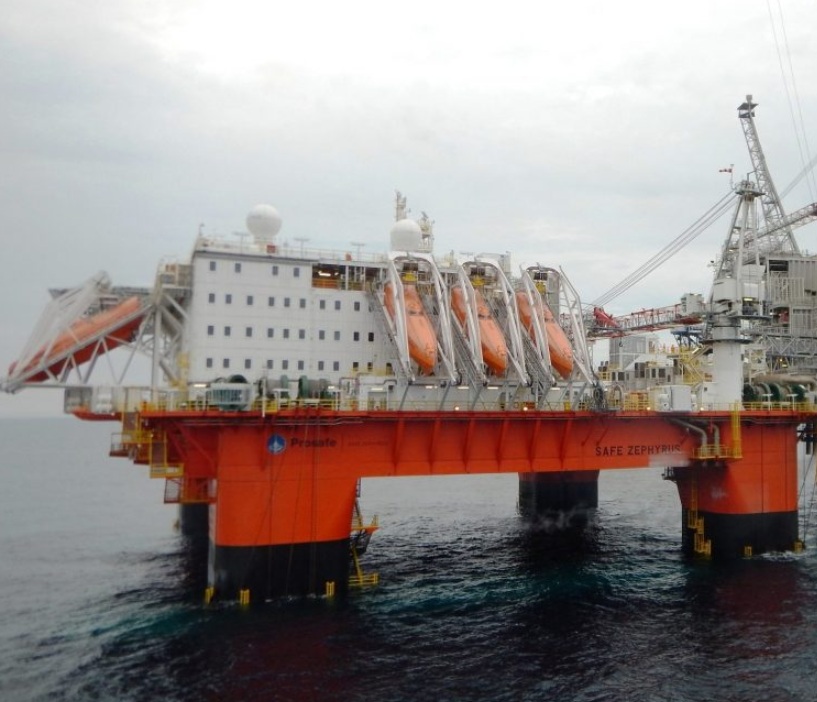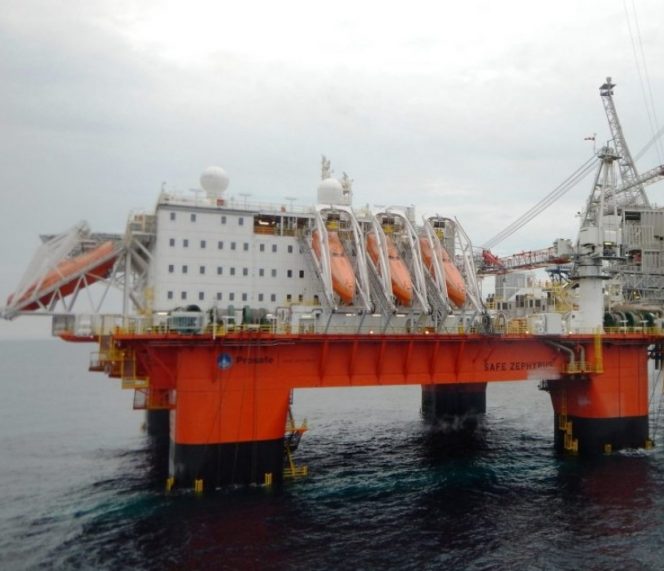 ---
Prosafe on Monday provided an update on its ongoing operations and contracts in light of COVID-19 and the oil price crash.
According to the update, the Safe Concordia flotel is on location and dayrate, although client personnel has been demobilized. The Safe Concordia is under a contract with Equinor in Brazil.
Further, both Safe Notos and Safe Eurus flotels have been disconnected and client personnel demobilized. Both accommodation rigs are on a 95% stand-by dayrate.
The Safe Notos has been operating on a three-year and 222-day contract for Petrobras in Brazil since December 7, 2016.
The Safe Eurus is also under a contract with the Brazilian Petrobras. Awarded in May 2019, the three-year firm contract started in 4Q 2019.
Finally, the Safe Zephyrus rig was ready to mobilize from Averøy in Norway to support the Thistle project for a 21-day firm period, but was instructed by client on March 20 not to mobilize.
Prosafe said it would claim full contract value, ca. $2 million.
To remind, Prosafe was earlier in March awarded a contract to provide accommodation in support of EnQuest's redundant subsea tank removal and safe re-habitation of the Thistle Alpha platform in the UK North Sea.
However, as the situation with the coronavirus as well as the oil price crash developed, EnQuest said last week it would not re-start production at the Heather and Thistle/Deveron fields.
Namely, as a response to the current market situation, EnQuest decided to reduce its costs. For 2020, the company is targeting base operating expenditure savings of c.$150 million, which would lower operating costs by c.30% to c.$375 million.