PSA, Jurong Port, Others to Launch Hydrogen Import Study
Singapore terminal operator PSA Corporation and Jurong Port have teamed up with several compatriot companies and counterparts from Japan to explore hydrogen as a low-carbon alternative for Singapore.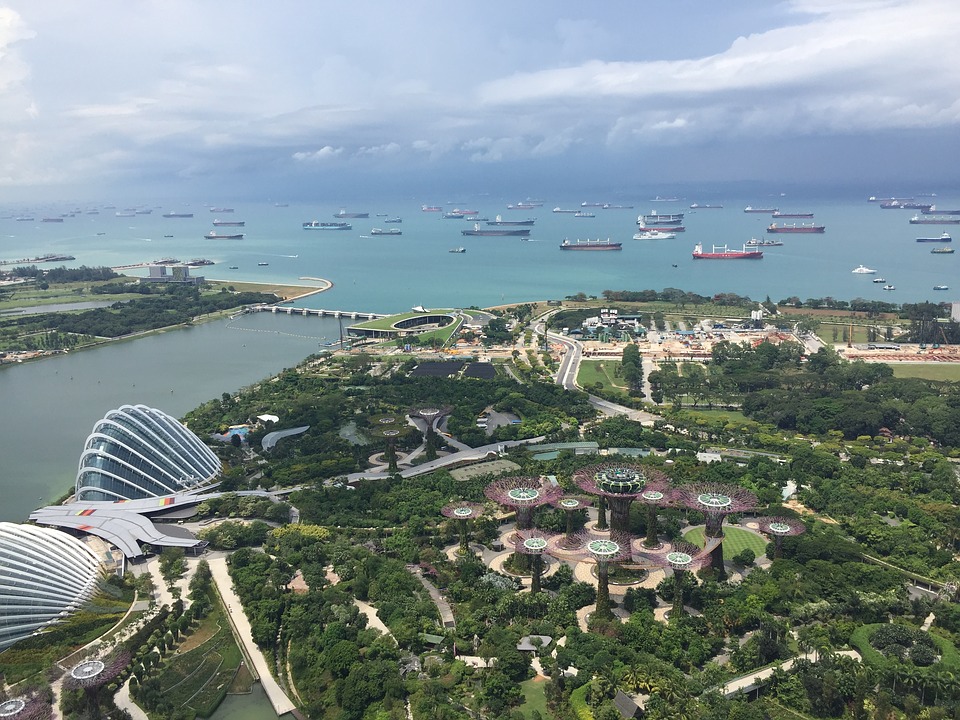 Under the Memorandum of Understanding signed by PSA, Jurong Port, Sembcorp Industries, Singapore LNG Corporation, City Gas, Chiyoda Corporation and Mitsubishi Corporation the companies will work on developing ways to utilise hydrogen as a green energy source.
The primary goal is to develop technologies for the importation, transportation, and storage of hydrogen.
The companies plan to demonstrate use cases by using Chiyoda's SPERA Hydrogen, Liquid Organic Hydrogen Carrier (LOHC) technology to allow hydrogen to be safely transported in chemical tankers at normal atmospheric temperature and pressure.
Jurong Port believes the creation of a hydrogen supply network for future maritime use would reinforce Singapore's position as the world's leading energy and chemicals hub.
Furthermore, hydrogen has a great potential to be used as a marine fuel and decarbonization of the shipping industry in line with the IMO 2050 objectives.
Under the project, PSA aims to use hydrogen as a potential sustainable green energy source for inter-terminal and intra-terminal horizontal transportation, fueled by SPERA hydrogen refueling stations.
Furthermore, the terminal operator believes hydrogen could be used as sustainable green Distributed Energy Resources (DERs) for the Smart Grid within the port.
The project also opens an opportunity for looking into making Tuas Port a hydrogen import gateway as well as a storage and production hub.
Jurong Port is looking into setting up a potential hydrogen hub that can safely receive, store, extract and transfer green hydrogen to domestic markets by utilising the port's existing liquid bulk storage and handling infrastructure, as well as national gas pipelines in the vicinity.
Apart from making hydrogen available in Singapore, there is also a potential to re-export hydrogen to other destinations.
"Powering our horizontal transport with hydrogen is just the beginning, and we will see its application expanding in the future, playing a part in our Smart Grid systems with EMA, and augmenting business adjacencies in our future Tuas Ecosystem," said Ong Kim Pong, Regional CEO Southeast Asia, PSA International.
"Jurong Port is working with Chiyoda as we believe that the port is well placed to accelerate the development of hydrogen as a viable fuel option for power generation in Singapore's transition to a low-emissions future," said Ooi Boon Hoe, Chief Executive Officer, Jurong Port.