Resen Waves strengthens patent portfolio
Danish wave energy developer Resen Waves has secured patent protection in the European Union and Norway for various parts of its wave energy technology.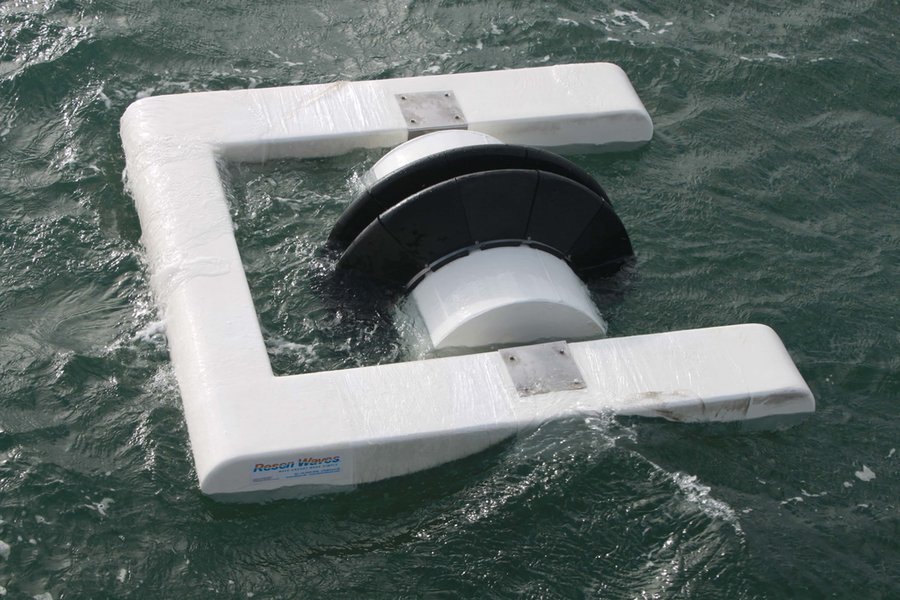 The comprehensive patent no. 3513058 comprises 44 claims covering the functionality of Resen Waves' wave energy buoy including low weight, few moving parts, direct mechanical to electric drive conversion, automatic pre tensioning and survivability in extreme storms.
According to Resen Waves, the patent will protect the company's extensive intellectual property (IP) built up over the course of more than ten years of research and development.
The same patent is also in the process of being approved in the United States, Canada, as well as in Asia and Australia, Resen Waves noted.
The company has developed the Resen Waves Power Buoy, which is a small-scale wave power generator with real-time data connectivity that can generate 300W of continuous power during average wave activity.
The wave buoy can act as a solution for powering instruments and machinery in the oceans, according to Resen Waves.
Earlier in April, Resen Waves signed a partnership agreement with Ulstein Belga Marine to deliver smart power buoys to the Brazilian offshore energy industry.
The technology is said to be suitable for applications in many different markets, from oil and gas to carbon capture storage (CCS), desalination to monitoring life in oceans.