Resolute Marine's Wave2O gets Solar Impulse Foundation label
U.S.-based marine energy company Resolute Marine has been awarded the Solar Impulse Foundation's (SIF) Efficient Solution label for its Wave2O wave-powered desalination technology.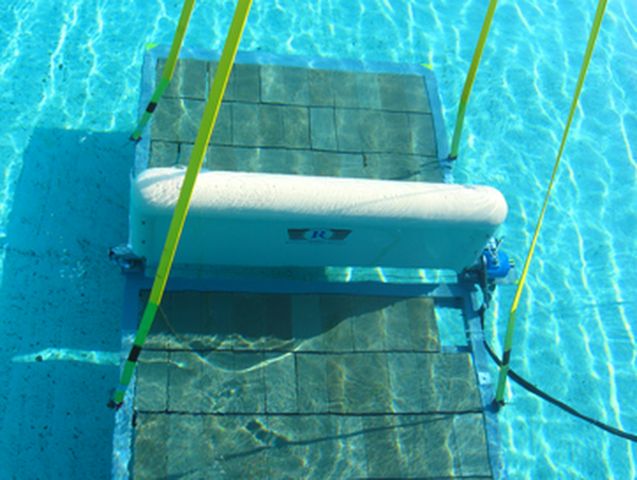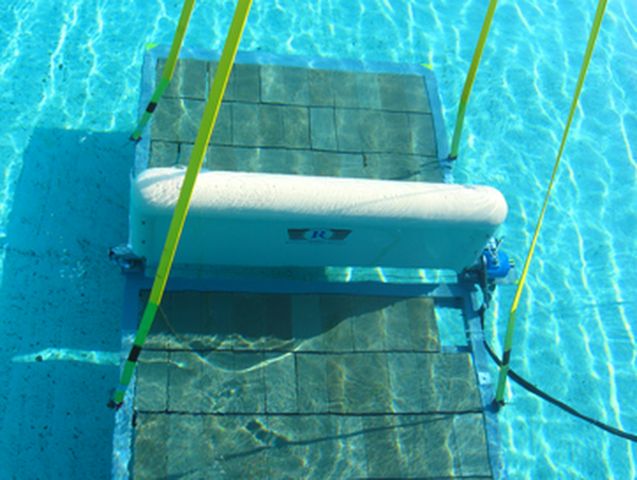 During SIF's rigorous evaluation process, Wave2O technology was assessed across many parameters including operational readiness, cost of produced water and potential operational and environmental risks.
A Wave2O system typically employs several wave energy converters (WECs) that pressurize seawater which is piped ashore to directly drive a seawater reverse-osmosis desalination plant to produce fresh water.
The WEC system's prime mover is a bottom hinged flap which oscillates in response to incident wave excitation. Conversion of energy from oscillation of the prime mover subsystem to hydraulic energy in the PTO subsystem represents the primary energy conversion step.
SIF also evaluated Resolute Marine's plans for scaling its business profitably and its potential to create and sustain positive social, environmental and economic impact in accordance with the United Nations' sustainable development goals.
Bill Staby, Resolute Marine's CEO, said: "We're extremely pleased to be recognized for our efforts to solve one of the most pressing issues facing the planet today and we look forward to working with the SIF and its member companies to make our ambitious goals a reality".
To address sustainability challenges while enabling economic growth, SIF has identified over 1000 clean and profitable solutions and has organized them into a guide designed to support their implementation.
To remind, Resolute Marine has recently started collaborating with ReVision Consulting to develop a suite of techno-economic optimization tools that will allow it to easily adapt and optimize its Wave2O technology to a wide range of site conditions, as part of the U.S. Department of Energy's TEAMER program.
The company has also worked with both the Dutch Marine Energy Centre (DMEC) and the European Marine Energy Centre (EMEC) on technology qualification (TQ) for Wave2O, with the support of the Marine Energy Alliance (MEA) project.