Sabella formalizes partnership for tide-powered green hydrogen production
French company Sabella has signed a memorandum of understanding with H2X-Ecosystems for the development of green hydrogen production system powered by tidal energy.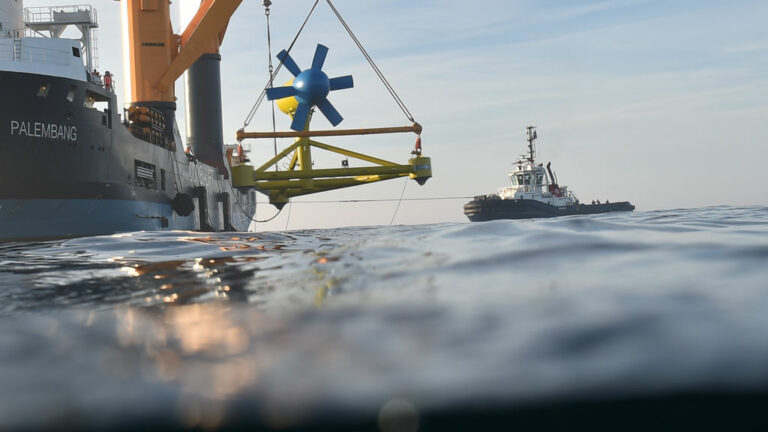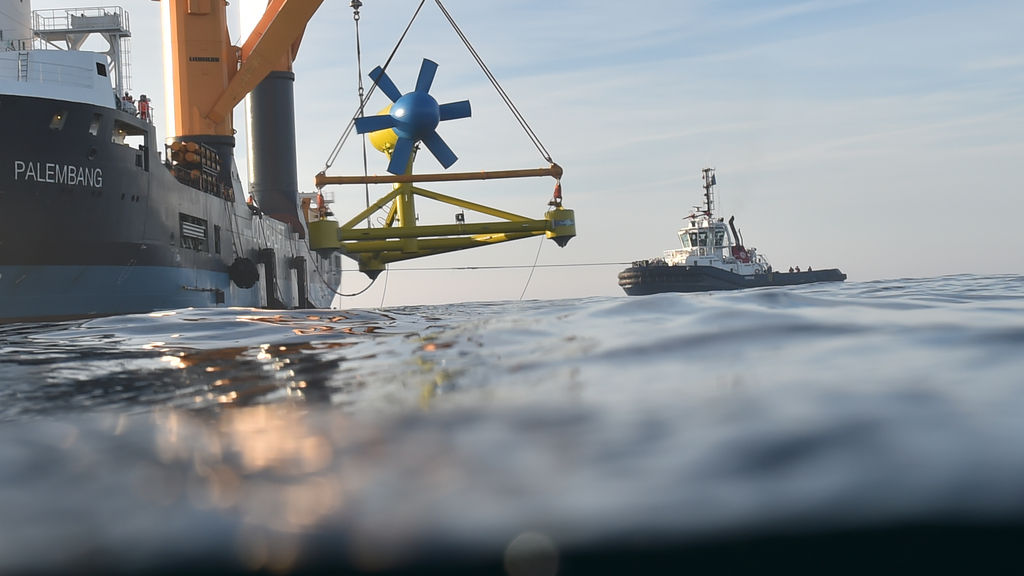 The memorandum of understanding was signed as part of Sabella's development strategy for the green hydrogen production market.
H2X-Ecosystems is an engineering and services company that designs, in particular, sustainable ecosystems that produce and consume green hydrogen from renewable energies.
Commenting on the agreement, Fanch Le Bris, managing director of Sabella, said: "This agreement represents an important step for Sabella since it concretizes several months of discussions with our partner H2X-Ecosystems.
"It also foreshadows other agreements as we are in discussions with various industrial and academic partners to develop a complete hydrogen production system from the electricity produced by our tidal turbines – a system which will be intended to be applied to other renewable marine energy sources, in particular for offshore wind and wave energy."
Stéphane Paul, CEO of H2X Ecosystems, added: "The agreement between H2X-Ecosystems and Sabella shows our desire to produce green hydrogen from the resources of the territories and the sea. There is a common desire to create value for our territories and to develop decarbonization solutions for a real ecological and industrial transition."
To remind, Sabella recently secured a 12MW berth off the coast of Anglesey, together with its partner Nova Innovation.
The companies already started surveys at Morlais site and are looking to install their first turbines in 2023/24.