Sabella gets green light to deploy tidal turbines in the Gulf of Morbihan
French company Sabella has received the official authorization for the deployment of two tidal turbines offshore Brittany region in France, as part of the EU-backed TIGER project.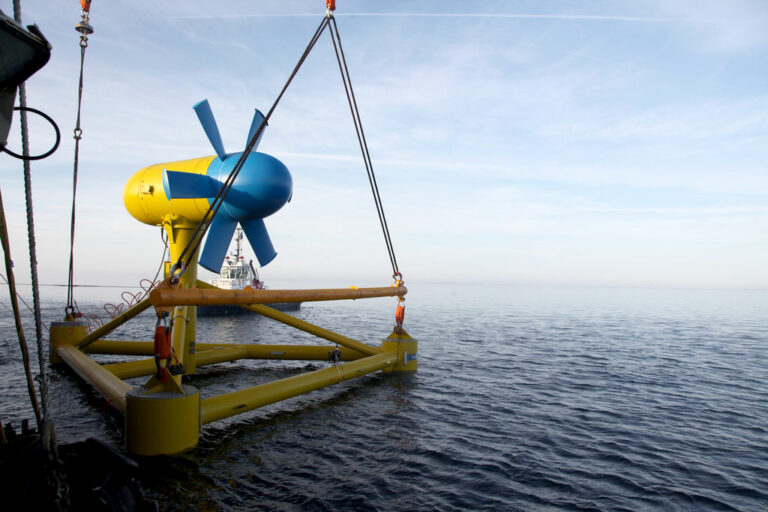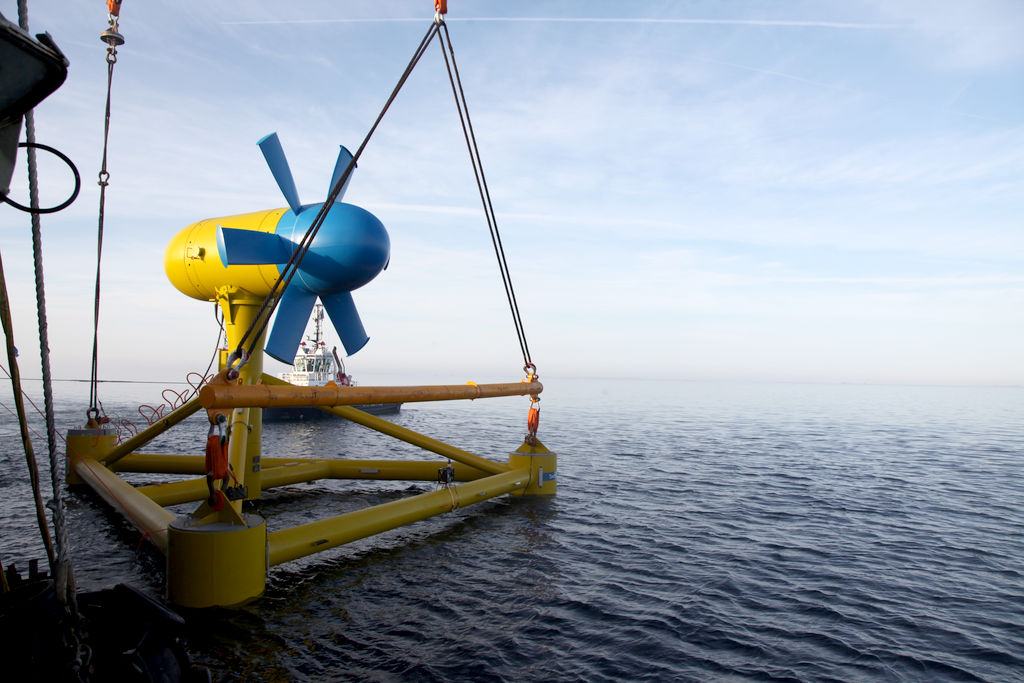 The authorization for the deployment of Sabella's two 250kW tidal energy turbines has been signed by the Morbihan region's prefect Pascal Bolot.
The permit will allow the installation of the turbines for a period of three years, to be conducted by Morbihan Hydro Energies, which is a collaborative company established by 56 Energies and Sabella.
"Sabella is delighted with this decision, which allows us to move ahead with the trials of the performance, maintenance activities and reliability of the two tidal turbines of slightly different design," Sabella said.
The deployment is part of €45.4 million project EU-backed TIGER project, a European cooperation initiative between France and the United Kingdom, supported by the Interreg program .
The program, financed by the ERDF fund, aims to promote economic and social exchanges between regions and to support research and development projects, particularly in the energy transition.
The eligible amount for the development of the Morbihan site as part of the TIGER project is around  €8 million. This includes the construction and installation of the two tidal turbines and the onshore delivery station, the implementation of environmental monitoring measures, all studies as well as project management costs, according to Morbihan Hydro Energies.
The goal of TIGER project, which brings together 18 UK and French organisations, is to develop, test and further demonstrate tidal stream technologies at selected tidal sites across the English Channel area.
Led by Offshore Renewable Energy (ORE) Catapult, TIGER will gather hard evidence to verify the cost reduction pathway for tidal stream energy, and also confirm how tidal stream can contribute to the 2050 net-zero targets that both UK and France are working towards.
Subscribe and follow
Offshore Energy – Marine Energy LinkedIn