Sabella makes progress on assembly facility at Port of Brest
French tidal energy company Sabella has ramped up the construction of its assembly facility in the Port of Brest ahead of operations planned for TIGER project.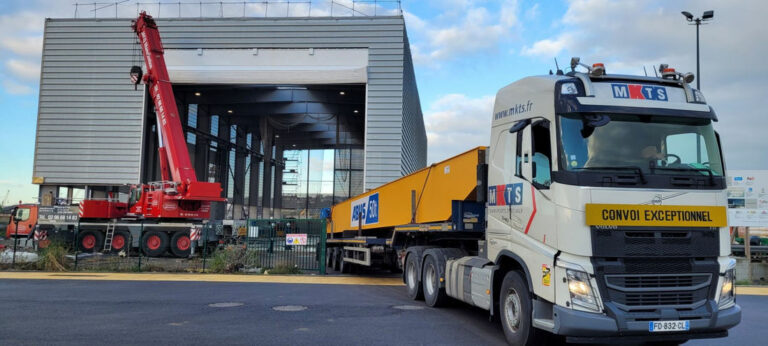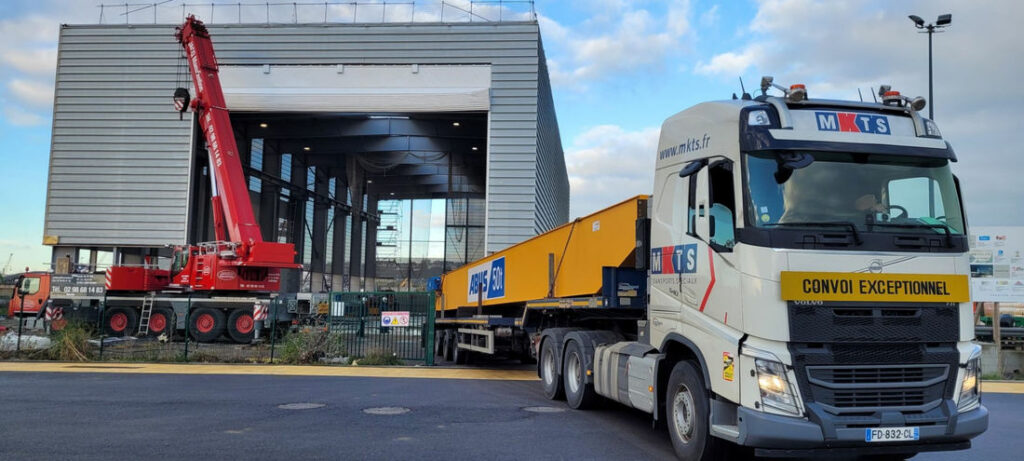 The year 2022 is off to a great start for Sabella with the installation of a 50-ton crane in its assembly workshop being built in Brest, according to the company.
The crane will be used during the assembly process of Sabella's tidal turbines, and to handle heavy sub-assemblies – in particular the generating section of the turbines which can weigh 20 to 50 tons, depending on the model, Sabella said.
The facility represents a strategic site for Sabella, which plans to use it for assembly and testing of its tidal energy turbines before installation at sea.
Located on the edge of the quay, the turbine assembly workshop is close to the heavy load dock – dedicated to marine renewable energy developers – and designed to meet the logistical needs of handling heavy systems.
The facility is being built in collaboration with the local authority Brest Métropole, and according to Sabella, the workshop should be operational by June 2022.
This should allow for enough time to assemble the turbines planned for the EU-backed TIGER project.
As reported earlier, Sabella plans to deploy two 250kW D8 turbines at the site in the Gulf of Morbihan as part of TIGER project.
The project, developed by UK and French partners, aims to accelerate the growth of tidal stream energy by installing up to 8MW of new tidal capacity at sites in and around the English Channel region.