Sabella set to deploy D10 tidal device off France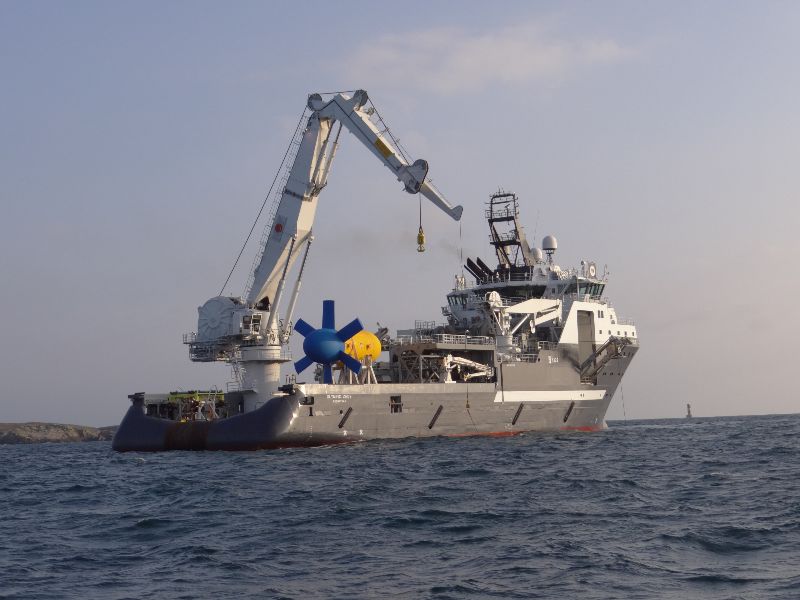 French marine energy developer Sabella will deploy its D10-1000 tidal turbine next week in the Fromveur Passage off Brittany's shore and connect it to Ushant Island grid.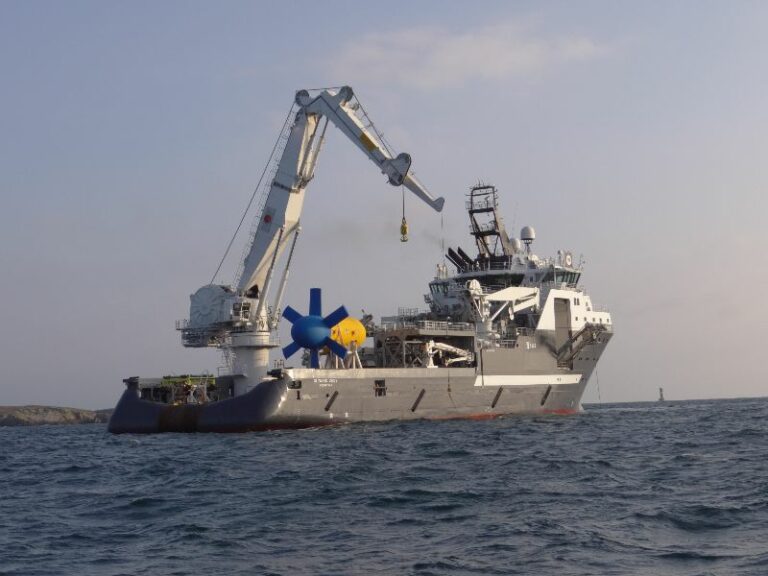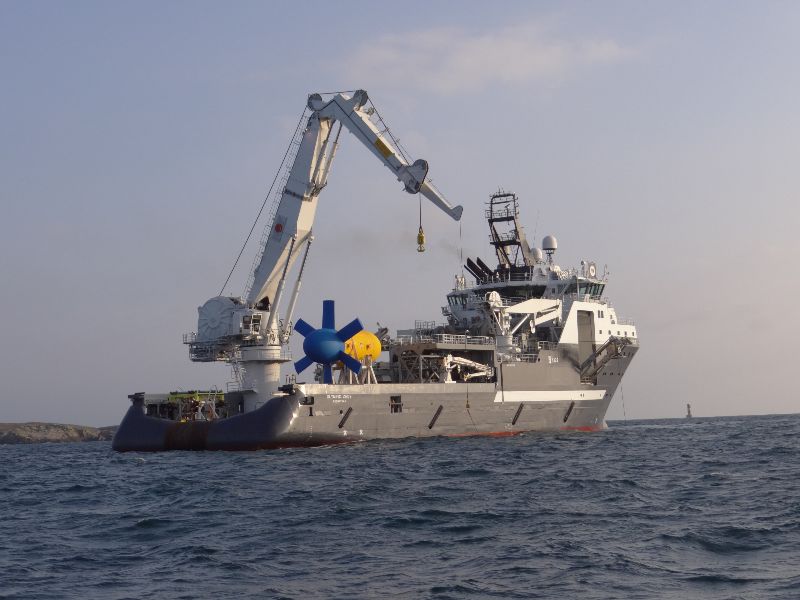 This is a further step in the demonstration of the French turbine, which will allow the continuation of learning and knowledge acquisition.
Sabella's D10-1000 turbine was the first device of its kind to be connected to the French grid.
It is part of the Interreg ICE project led by Bretagne Développement Innovation.
On Monday, September 7th, the offshore supply ship Ariadne will arrive in Brest to load the 1 MW tidal turbine.
Operations should take place throughout the week, according to the weather forecast.
The D10 tidal turbine will run until 2021, after which the commissioning of the PHARES project, led by AKUO Energy, including two Sabella tidal turbines, an onshore wind turbine, solar energy and energy storage will be installed.
Pursuing its growth and development, Sabella has also released a new graphic identity with an updated logo.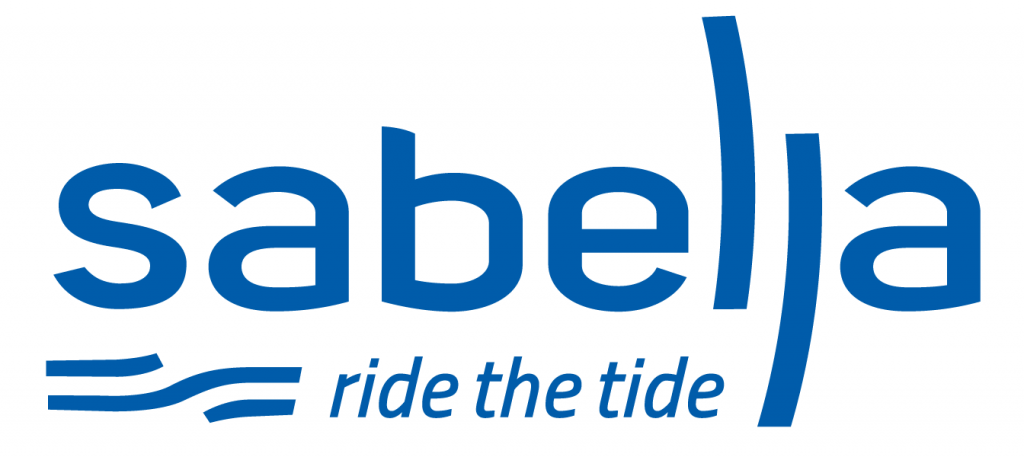 This change opens up another chapter in the company's history with some exciting milestones to come over the next few months.
To remind, Sabella has recently secured its place in a pilot demonstration project, the SELKIE cross-border project, aiming to boost the marine energy industry in Wales and Ireland, following a tender call for participation.
Sabella has also signed up to be part of the Morlais Tidal Demonstration Zone in North Wales to deploy its devices on site in future.