Sallaum Lines orders LNG-fueled RoRo pair
Global RoRo shipping company Sallaum Lines has placed an order with China's Fujian Mawei Shipbuilding for the construction of two dual-fuel LNG 7500 Pure Car and Truck Carriers (PCTC).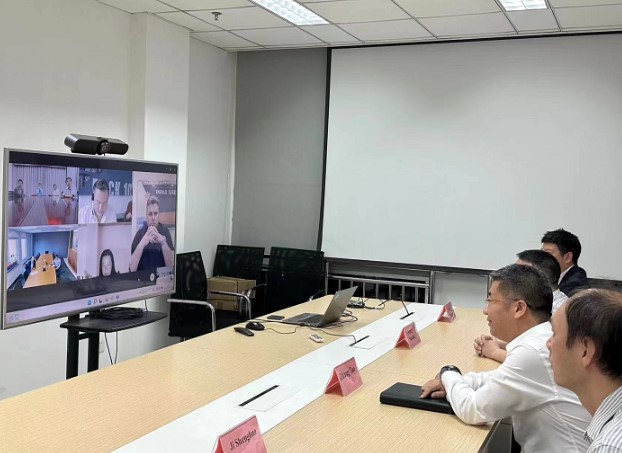 The ships will have a total length of 199.9 meters, a molded width of 38 meters, a molded depth of 14.8 meters, and a maximum draft of 10 meters.
The ships will burn LNG on their dual-fuel main engines, and will be fitted with single bow thrusters, and electric RORO systems. As informed, the cargo hold will be equipped with 13 vehicle decks.
According to VesselsValue, the vessels will be delivered in December 2025.
Founded in 2011, Sallaum Lines is currently the tenth-largest vehicle carrier in the world, with headquarters in Switzerland and offices in Belgium, Germany, Lebanon, the United States, and Spain.
The company has ten vessels in its fleet with an average capacity exceeding 4900 RT. The fleet is operated mainly between Europe, Africa, and the USA.