Seabird's latest contract 'reflective of improving OBN market'
Cyprus-headquartered seismic firm SeaBird Exploration has secured a two-year contract with a repeat client for services spanning several projects in the Western Hemisphere.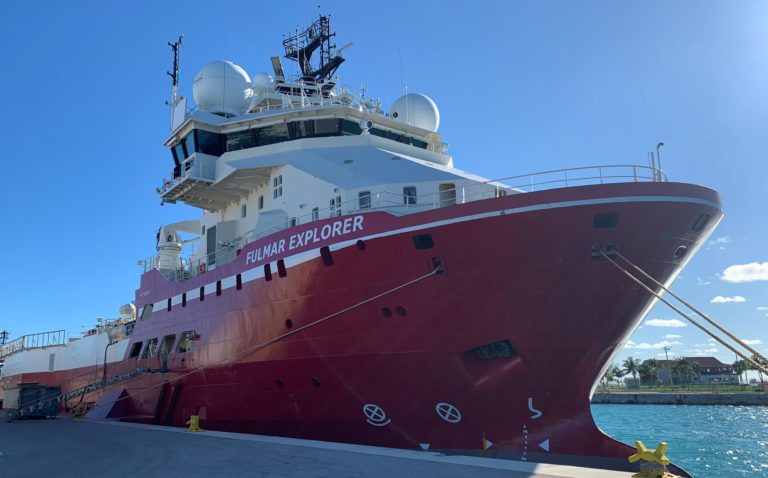 Seabird reported on 14 July that it had signed a Letter of Award (LoA) for ocean bottom node (OBN) source services, with the counterparty being a "repeat tier 1 client".
The contract is expected to commence in September this year in direct continuation of the current contract. The 80-meter-long source vessel Fulmar Explorer will carry out the work.
According to the Cypriot company, the contracted day rates are reflective of an improving OBN market.
"We are pleased to report this 2-year contract to all our stakeholders. It is a game changer for the company as it provides a cashflow visibility that is unusual in our industry," said Ståle Rodahl, Executive Chairman at Seabird.
"With this contract, we are particularly pleased to report back to our shareholders a total EBITDA backlog now in the vicinity of the company's current market capitalisation. The Board intends to distribute any excess cash to shareholders."
In terms of other company-related news, in May Seabird announced it had secured a contract to continue working in the Eastern hemisphere. The company was set to deliver OBN source services using its vessel Eagle Explorer.