Shell and Thyssenkrupp join in on Port of Rotterdam hydrogen facility
Shell and Thyssenkrupp have signed a supply contract for the large-scale green hydrogen production project 'Hydrogen Holland I' in the port of Rotterdam.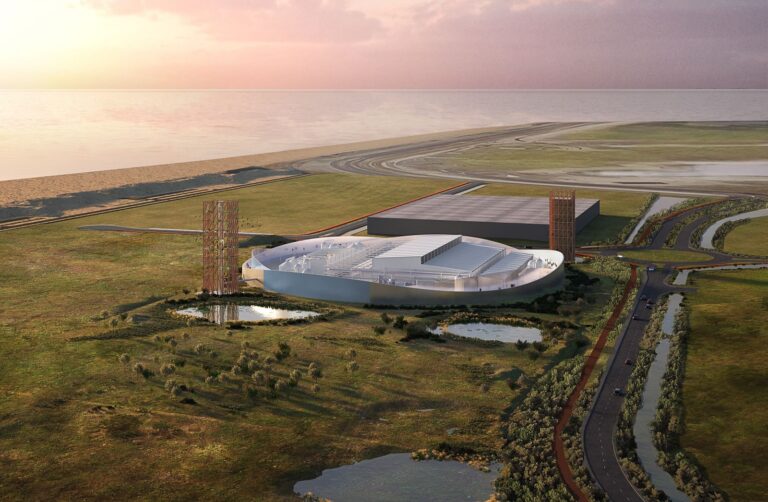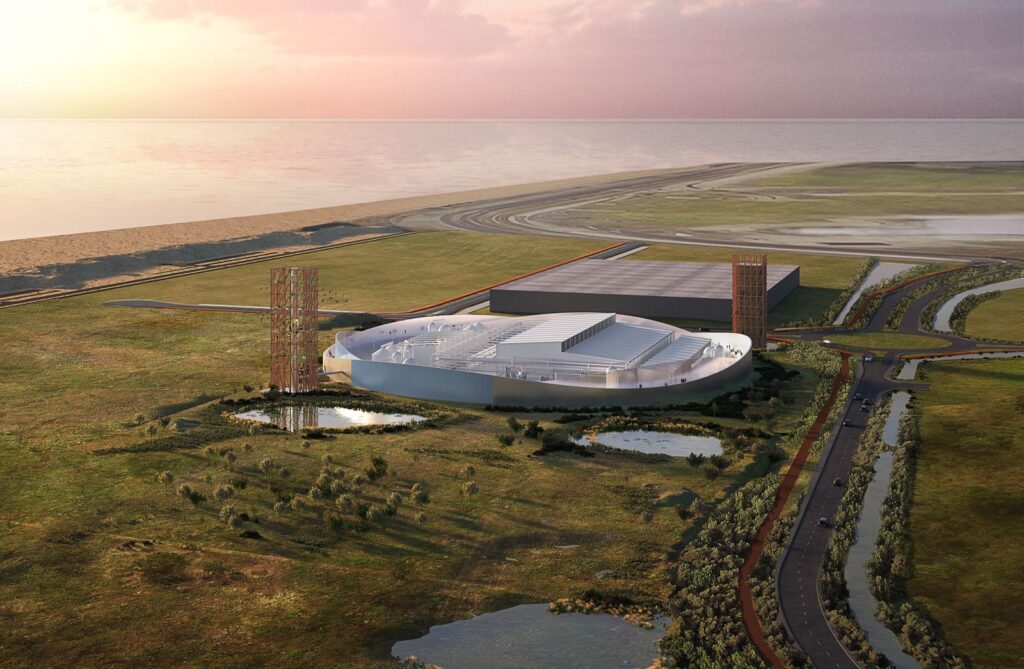 The Holland Hydrogen I facility's location will be in Port of Rotterdam on the second Maasvlakte. Specifically, the project is to be one of the largest hydrogen plants in the world with a capacity of 200 MW. It also opens a new chapter both for Rotterdam and for Shell, related to the energy transition.
Shell has now hired Thyssenkrupp for the supply of the electrolysers with which the company intends to produce green hydrogen.
Thus, Thyssenkrupp Uhde Chlorine Engineers will engineer, procure and fabricate a 200 MW electrolysis plant based on their large-scale 20 MW alkaline water electrolysis module. The first construction work for the electrolysers will likely begin in spring 2022.
"We are looking forward to support building a major hydrogen hub in central Europe and to contribute to Europe's transition to green energy", said Christoph Noeres from Thyssenkrupp. "With our large-scale standard module size, we will further strengthen Shell's hydrogen strategy."
Hydrogen Holland I to push energy transition
Shell has not yet made a final investment decision for this plant yet. However, it should take place this spring. The plant should be operational and produce green hydrogen from 2024.
Hydrogen Holland I will produce green H2 with electricity coming from offshore wind farm Hollandse Kust (Noord). The hydrogen can be transported through a 40 kilometres pipeline that will run from the plant to Shell's Energy and Chemicals Park Rotterdam.
Net-zero is a number one priority for the plant. So, it will use reusable construction materials wherever possible, with solar panels on the outside walls of the plant.
Green hydrogen is off of the main pillar of the energy transition. By 2025, countries representing over 80 per cent of the global GDP will enter the H2 economy with a strategy.