SIMEC Atlantis powers down tidal kit in Japan after exporting 247MWh of clean energy
SIMEC Atlantis Energy has powered down its 500kW AR500 tidal turbine after almost one full year of generating clean renewable energy in the Naru Strait in Japan.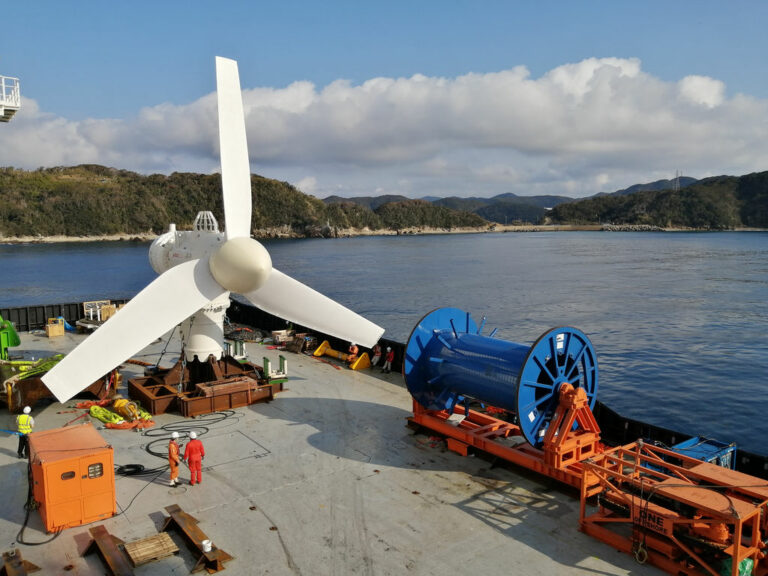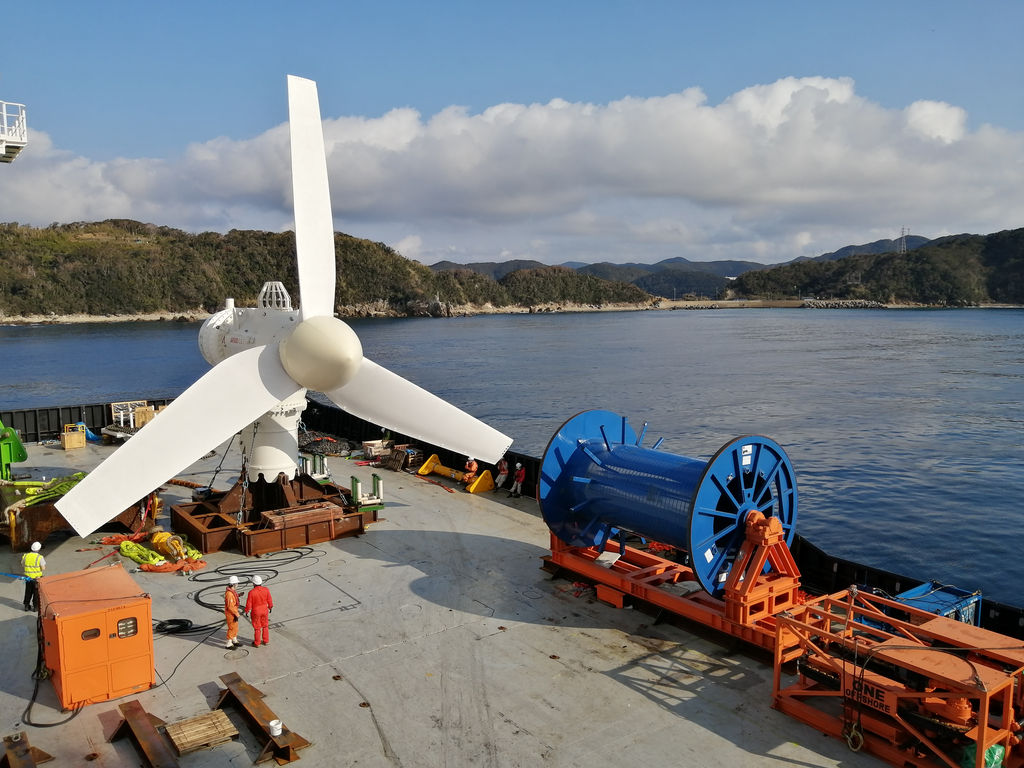 The 500kW tidal turbine spent 11 months generating clean energy in the Naru Strait in a pilot project that was originally scheduled for six months of generation.
During the time, the turbine produced 247MWh of energy at a turbine availability of 97%, according to Philip Archer, project director at SIMEC Atlantis.
"It was an absolute pleasure to direct an amazing team of engineers in both the UK and Japan who delivered in the tightest of timelines in spite of the challenges associated with the global pandemic. My hat is off to you all", Archer said on social media.
The tidal energy turbine for the project was installed on 23 January 2021, and it clocked its first 10MWh of generation within the first ten days of operation.
Deployed as part of joint project between SIMEC Atlantis and its client Kyuden Mirai Energy, the AR500 tidal generation system passed the Japanese government's pre-use inspection tests in September 2021.
It has since been recognised as an official power generation facility, with the possibility for re-use of the turbine in a potential second phase project, subject to additional approvals, SIMEC Atlantis said at the time.