Skandi Neptune ready for Campos Basin
DOF Subsea has mobilized Skandi Neptune for the ocean bottom node (OBN) 4D seismic campaign on the Jubarte field in the Campos Basin offshore Brazil.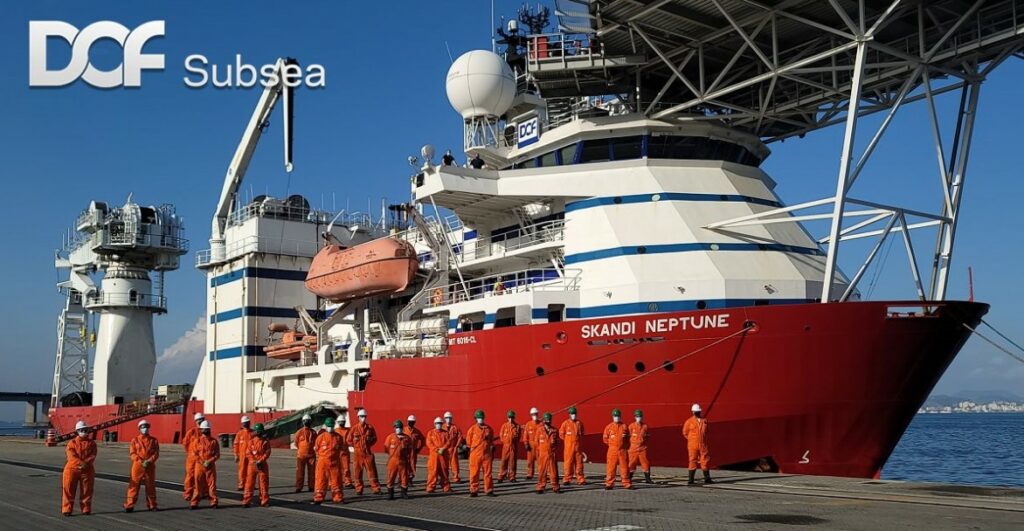 As reported in May, Skandi Neptune will support the seismic surveys that Shearwater GeoServices will carry out on Petrobras' Jubarte, Tupi and Iracema fields.
The vessel and the team will first spend three months carrying out the work on the Jubarte field in the Campos Basin, DOF Subsea said.
The Tupi and Iracema surveys should start in the third quarter of the year in the Santos Basin and are expected to last approximately nine months.
To remind, Shearwater won a contract with the Brazilian oil and gas giant Petrobras in November 2020 for the OBN 4D baseline survey over the Jubarte field.
The company then secured a contract for deepwater OBN seismic acquisition for the Tupi and Iracema projects at the beginning of this year.