SMD making changes in senior leadership team
Soil Machine Dynamics (SMD) is preparing to make several changes to its senior leadership team as a part of its long-term development plan.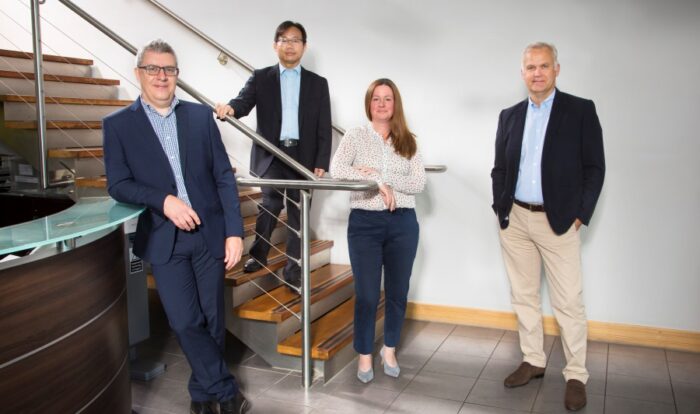 Mike Jones, who has led the company as CEO since late 2017, moves to the position of chairman of SMD. Mike will focus on the company's strategic development, help the new leadership team, and chair the Board.
Julian Zhu, who has been a director since 2015, takes over as CEO. Over the past three years, Julian led innovation developments as chief strategy and marketing officer.
Managing director for equipment and service, Paul Davison, is to become deputy CEO, sales and marketing. Paul will be in charge of all front-of-house activities in sales, project management, service, and marketing.
Sarah Lawson steps up from the role of operations director to a chief operating officer. Sarah will lead all back-of-house activities in planning, procurement, engineering, logistics, production, and commissioning.
Richard Howarth has stepped down as CFO but remains as an adviser while SMD recruits a new UK-based CFO.
Chris Wilkinson is also stepping down as CTO and remains as an adviser during the transition to a new CTO early next year.