Solstad and Havfram continue Normand Vision deal
Solstad Offshore has secured a contract with Havfram, formerly known as Ocean Installer, for the construction support vessel (CSV) Normand Vision.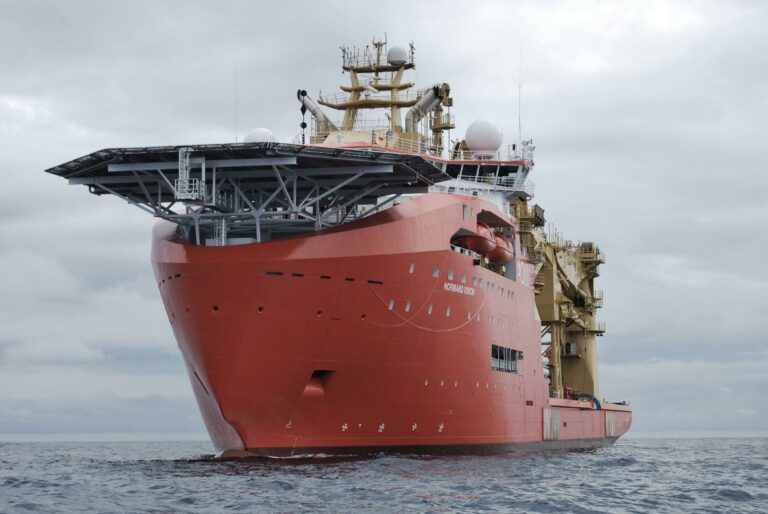 The contract will commence in direct continuation of present agreement in place between the two companies.
The firm period of the contract covers the majority of 2022 with options for further extensions.
Built in 2014 by Vard, Normand Vision is capable of carrying out the installation of subsea structures, umbilicals, risers and flowlines (SURF).
The vessel has worked on a long-term charter for Havfram most of the time since its delivery.
In August last year, Solstad Offshore and Havfram signed a contract for Normand Vision covering the majority of 2021.
The 157-meter long CSV comes equipped with a 3000-ton carousel, a 150-ton vertical lay spread system (VLS), a 400-ton AHC crane and a launch system for remotely operated vehicles (ROVs)
In addition, it has two permanently installed work class ROV systems in the ROV hangar.