Solstad Farstad sheds anchor handling duo
Offshore shipowner Solstad Farstad has sold two of its anchor handling tug and supply vessels to an unnamed owner.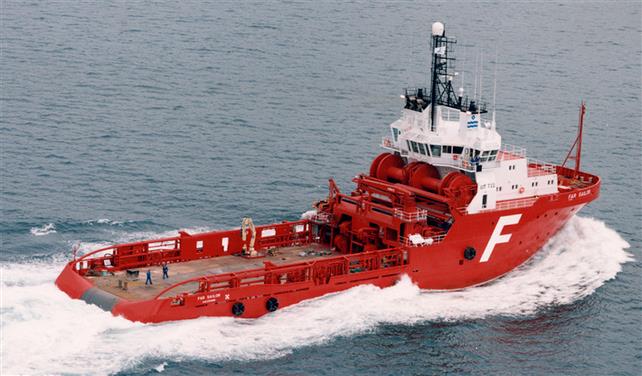 Farstad Supply, a wholly owned subsidiary of Solstad Farstad, sold and delivered the AHTS vessels Far Senior and Far Sailor to the new owner on Friday May 25, 2018.
The Far Senior vessel was built in 1998 by Langsten. The vessel is of a UT 722 L design. The Far Sailor is of a UT 722 design built in 1997, also by Langsten.
The company said on Friday that the sale of the vessels will result in an immaterial accounting effect for the second quarter of 2018.
Solstad Farstad has already sold two of its anchor handlers this year, the Sea Badger and Nor Chief, and one platform supplier, the Far Supporter.