Solstad Offshore sheds platform supplier
A subsidiary of Norwegian offshore shipping company Solstad Offshore has sold one of its platform supply vessels (PSVs).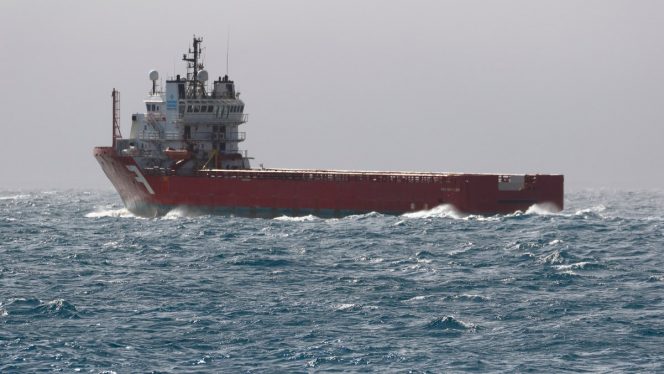 ---
Solstad said that Farstad Marine, a wholly-owned subsidiary of the company, sold the Far Supplier PSV.
According to the company, delivery of the vessel to the new owner took place on Wednesday, November 21.
Solstad added that the sale of the vessel would result in a minor positive accounting effect for the fourth quarter of 2018.
The last time Offshore Energy Today reported on this vessel was all the way back in 2015 when it was awarded a three-year extension by Esso Australia, a subsidiary of ExxonMobil.
The Far Supplier was built in 1999 by Kvaerner Govan. It is 82.88 meters long, 19 meters wide, has 4,709 tonnes of deadweight, and can accommodate 23 people.