Solstad secures North Sea job
Norwegian offshore vessel owner Solstad Offshore has secured a contract for one of its platform supply vessels (PSVs) in the UK North Sea.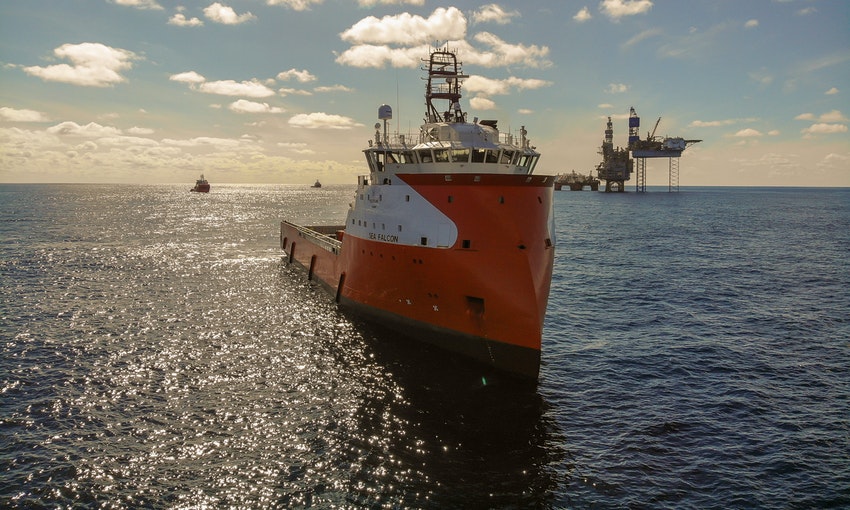 Solstad said on Wednesday that the PSV Sea Falcon had been awarded an 18-month term contract plus a one-year option, with a UK operator to support its assets in the UK North Sea.
The start date of the contract will be during the third quarter of 2021.
The vessel owner also added that the Sea Falcon would join its sister vessel Sea Forth and work for the same unnamed UK operator.
Back in March 2021, Sea Falcon was contracted on a one-well firm basis, starting within 2Q 2021, to support the semi-submersible drilling rig West Hercules, with one option well thereafter.
In related news, earlier this week, Solstad sold one of its platform supply vessels, making it the third vessel sale in two months.