TechnipFMC rakes in multi-million deal with Angola's largest independent oil & gas producer
UK-headquartered TechnipFMC has been hired by Azule Energy, a joint venture between BP and Eni, to provide subsea production systems for a development project offshore Angola.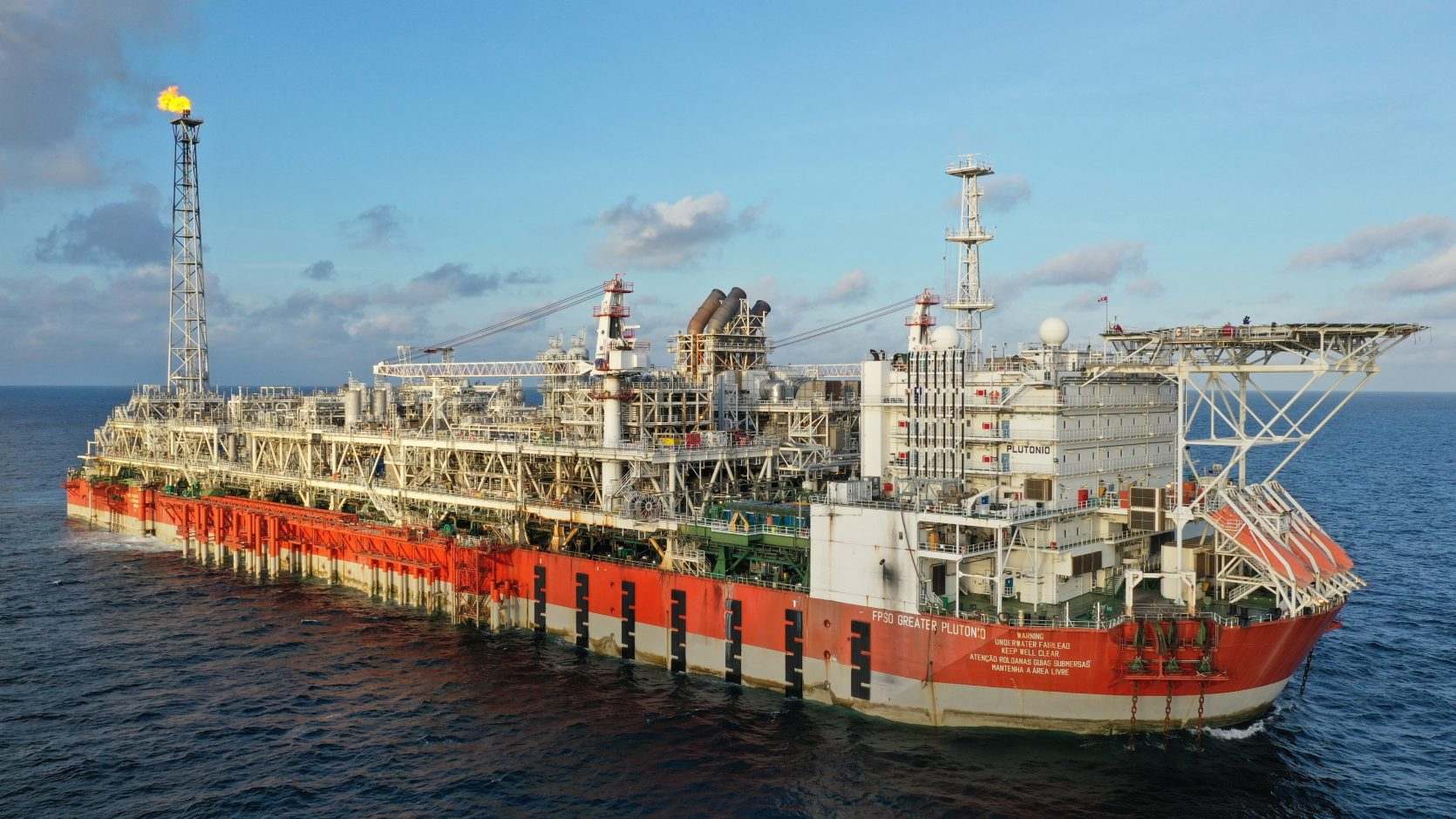 TechnipFMC deems the contract to be a "significant" one since it is between $75 million and $250 million. Thanks to this deal, the company will supply subsea production systems for Azule Energy's Block 18 Infills development, offshore Angola.
According to the UK firm, the existing field layout will be reconfigured to accommodate new equipment that will continue to support Azule's production increase plan. TechnipFMC's scope of work covers the design and manufacture of subsea trees, manifold, subsea distribution equipment, and topside controls, as well as jumpers, flowlines, and umbilicals.
Jonathan Landes, President, Subsea at TechnipFMC, commented: "Our deep knowledge of the existing installed base was key to securing this contract, and we are delighted to be supplying subsea production systems to Azule Energy as we further develop our relationship with this client."
While this is TechnipFMC's first subsea production systems contract with Azule Energy and follows the announcement of a flexible pipe supply contract for the Agogo Integrated West Hub development, this is not the first time the UK player got work on Block 18, as it secured an integrated engineering, procurement, construction, and installation (IEPCI) contract by BP for the Platina field development on this block back in March 2020.
This field, which is a subsea tie-back development to the existing FPSO Greater Plutonio on Block 18, was brought online in November 2021. Previously, a total of eight discoveries were made at Block 18, while Galio, Cromio, Cobalto, Paladio, and Plutonio fields make up the first producing development, known as Greater Plutonio.
The Greater Plutonio came on stream in October 2007 and the production is based on a 1.75-million-barrel capacity spread-moored FPSO, a subsea production system with intelligent well technology, and water and gas injection wells.