TGS set to conduct 4D survey in Gulf of Mexico
Norwegian seismic player TGS has signed a letter of authorization (LOA) to carry out a proprietary 4D OBN survey in Walker Ridge canyon in the U.S. Gulf of Mexico.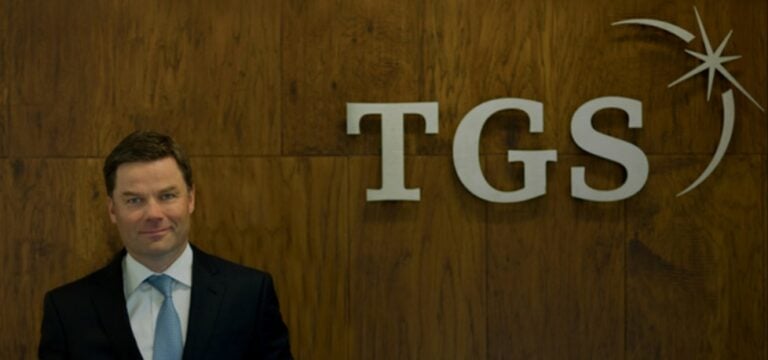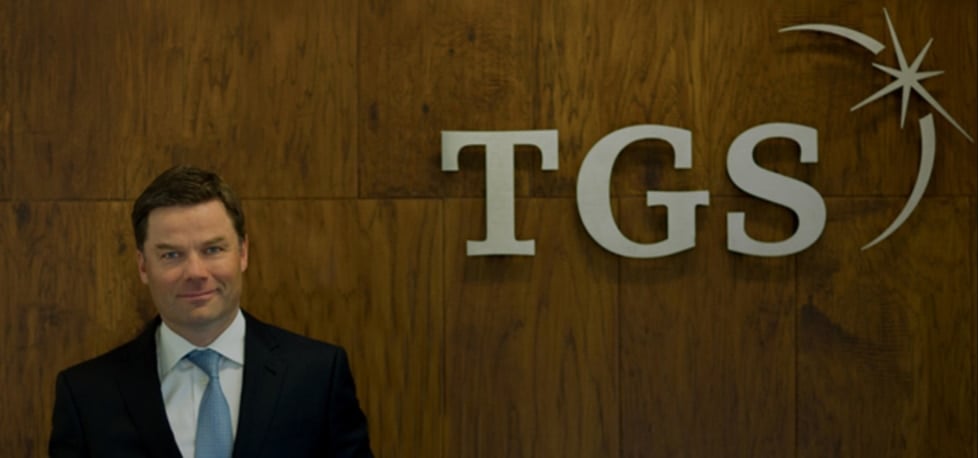 The survey is slated to mobilize in the third quarter of 2023 with an expected duration of approximately 100 days.
On 5 January 2023, TGS carried out the compulsory acquisition of all remaining shares in Magseis Fairfield, assuming complete ownership of the company.
"In January, TGS acquired Magseis Fairfield with the ambition to create a unique offering of robust data processing and imaging quality, best-in-class OBN technology, and a leading multi-client business. We are excited at the opportunity to enhance our capabilities to create a stronger, more competitive, and commercially successful organization," said Kristian Johansen, CEO at TGS.
"In good collaboration with one of our key clients, we are pleased to announce this OBN survey over a key asset in a strategically important region. Our first contract announcement since the acquisition further strengthens our OBN backlog for 2023 and positions TGS well for further 4D activities in the U.S. Gulf of Mexico."
It is important to note that, in January 2023, TGS teamed up with French geophysical services company CGG to conduct the second phase of the Foz do Amazonas 3D multi-client survey offshore Brazil.