Overview page containing news articles
Heavy lifting
List of the highlighted articles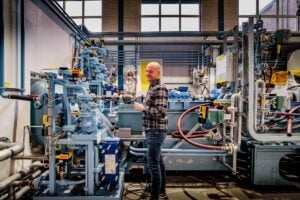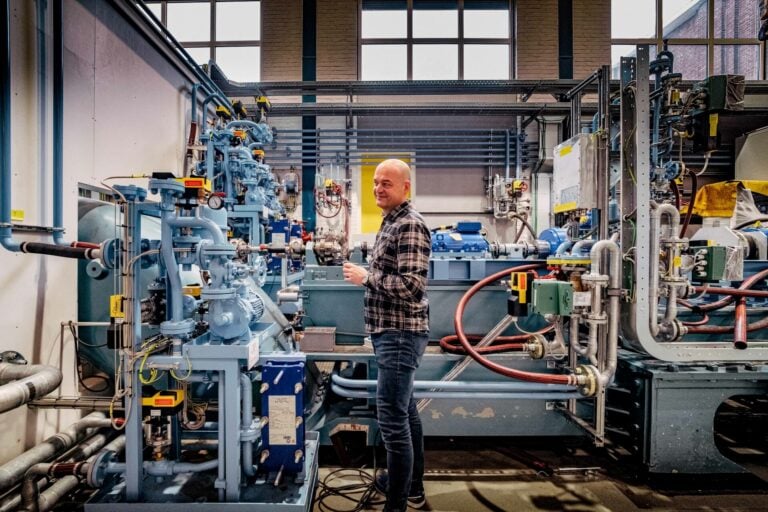 Industry Contribution
In 2017, the Maritime Research Institute Nederland (MARIN) started researching the concept of a Zero...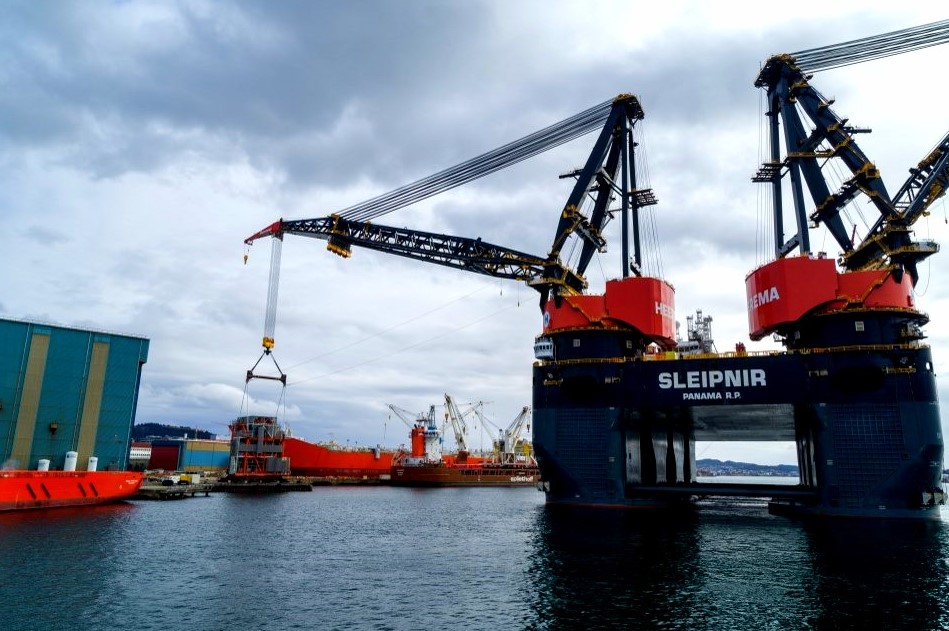 The world's largest semi-submersible crane vessel, Heerema's Sleipnir, has lifted a modu...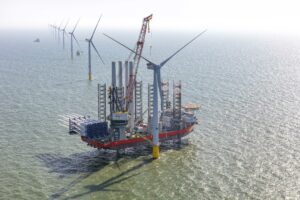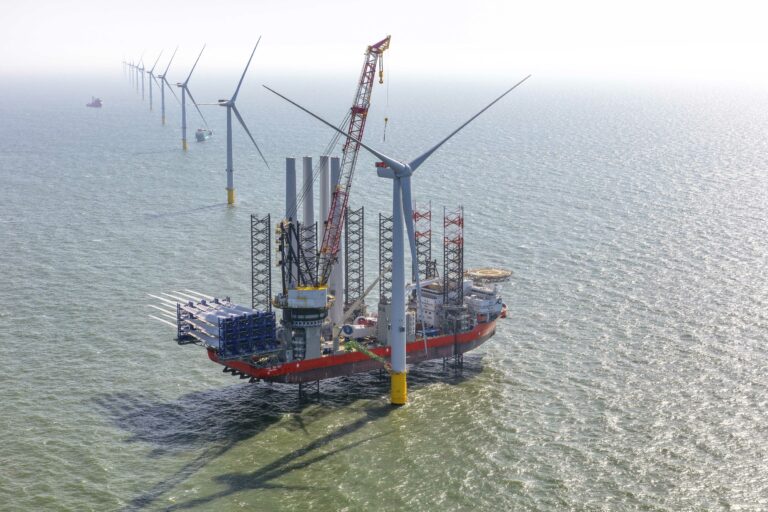 Industry Contribution
As the demand for sustainable technology grows in the offshore heavy lift industry so does the need ...
Subscribe to the daily newsletter
Daily news in your inbox?
The latest news and in-depth stories Daily news and in-depth stories in your inbox