Overview page containing news articles
Infrastructure
List of the highlighted articles
The MEYER Group, an international consortium specializing in cruise shipbuilding, and the Dutch Ship...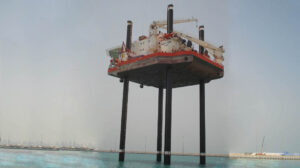 The UAE-headquartered Gulf Marine Services (GMS) has won two new deals for one of its small-size cla...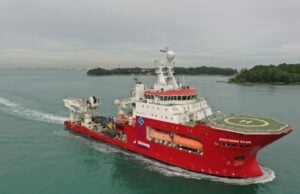 Norwegian shipping investment company ADS Maritime Holding has acquired a 10 per cent stake in a 201...
Subscribe to the daily newsletter
Daily news in your inbox?
The latest news and in-depth stories Daily news and in-depth stories in your inbox