Overview page containing news articles
Infrastructure
List of the highlighted articles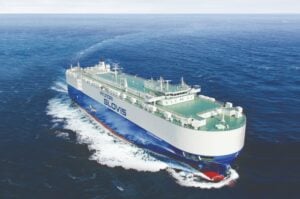 Dutch marine biofuel provider GoodFuels has completed the biofuel bunkering of a pure car truck carr...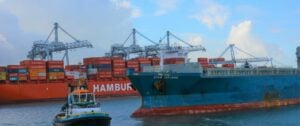 The adoption of alternative, low-carbon fuels in the shipping industry is one of the key aspects of ...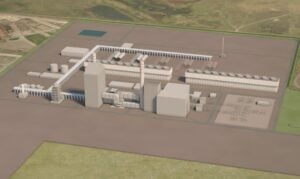 The UK Government has selected eight successful bidders in the second phase of the carbon capture, u...
Subscribe to the daily newsletter
Daily news in your inbox?
The latest news and in-depth stories Daily news and in-depth stories in your inbox