Overview page containing news articles
Regulation & policy
List of the highlighted articles
Westwood says that the UK's tax changes could amplify the exodus of rigs from the North Sea, w...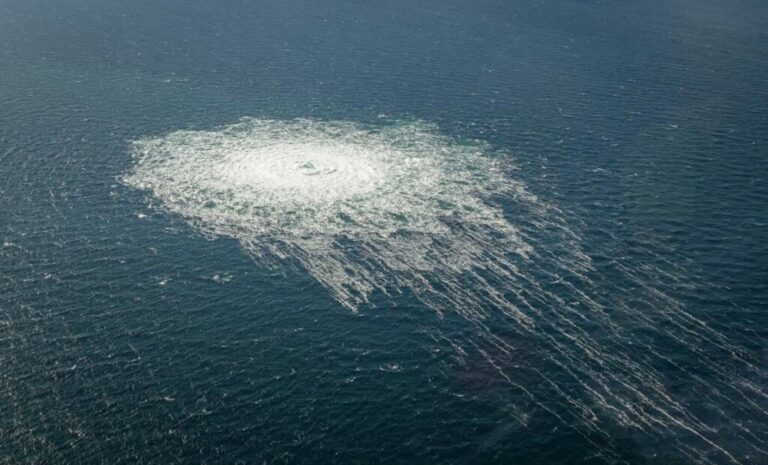 Following explosions in late September 2022 that caused damage to the Nord Stream pipelines, the Dan...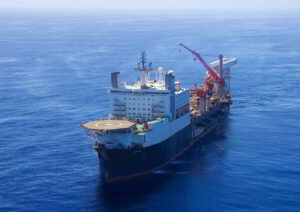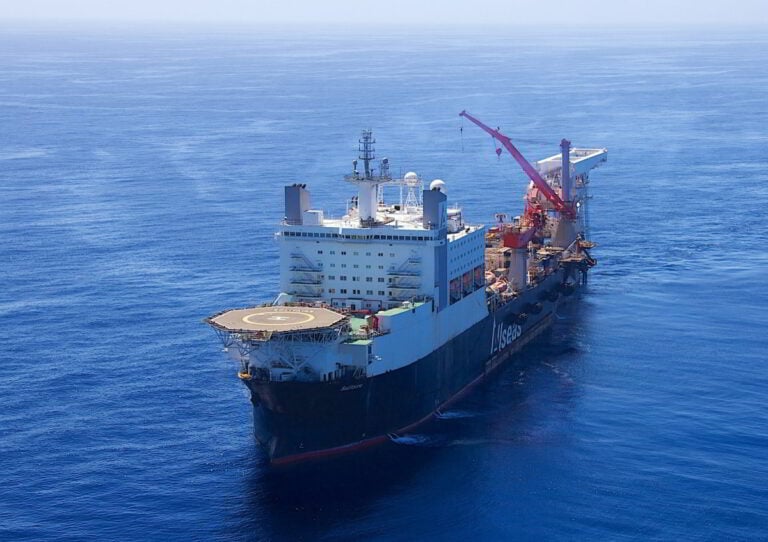 The U.S. Coast Guard (USCG) has performed an evacuation via helicopter of a crew member from one of ...
Subscribe to the daily newsletter
Daily news in your inbox?
The latest news and in-depth stories Daily news and in-depth stories in your inbox