TotalEnergies declares option for two Siem vessels
Total E&P do Brazil, a subsidiary of France's energy giant TotalEnergies, has inked a contract extension with the Norwegian shipping company Siem Offshore for two platform supply vessels (PSVs) carrying out operations off Brazil.
Siem Offshore revealed on Monday that TotalEnergies has declared the first of two options for the PSVs Siem Atlas and Siem Giant. Thanks to this extension, both vessels are now contracted until June 2023.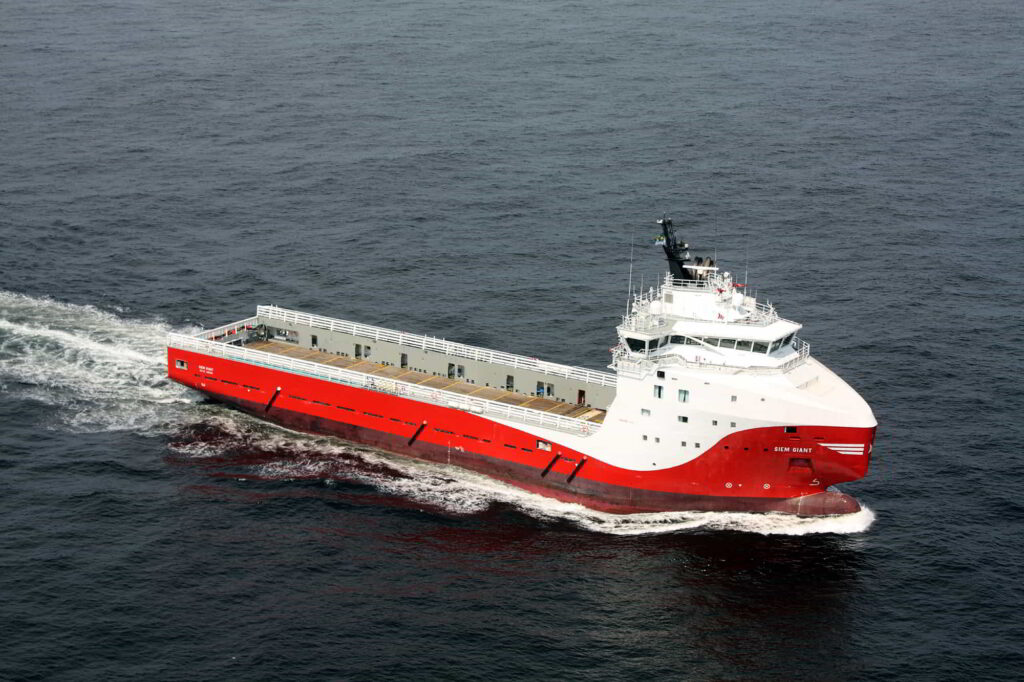 Back in September 2020, the original contract for these two vessels was secured for two years. As explained at the time, the deal also entailed two yearly options. Therefore, as one of these options has now been exercised, TotalEnergies has one more left.
The PSVs Siem Atlas and Siem Giant, which were built in 2013 and 2014, respectively, are of an STX PSV 4700 design.
When it comes to Siem Offshore's other deals in Brazil, it is worth noting that the shipping company won a long-term contract earlier this month for one of its oil spill recovery vessels (OSRVs).
Recently, the firm also secured other deals in Australia, Canada, and Brazil for its vessels.