New long-term gig for Siem Offshore in Brazil
Norwegian shipping company Siem Offshore has won a long-term contract for one of its oil spill recovery vessels (OSRVs), which will carry out operations offshore Brazil.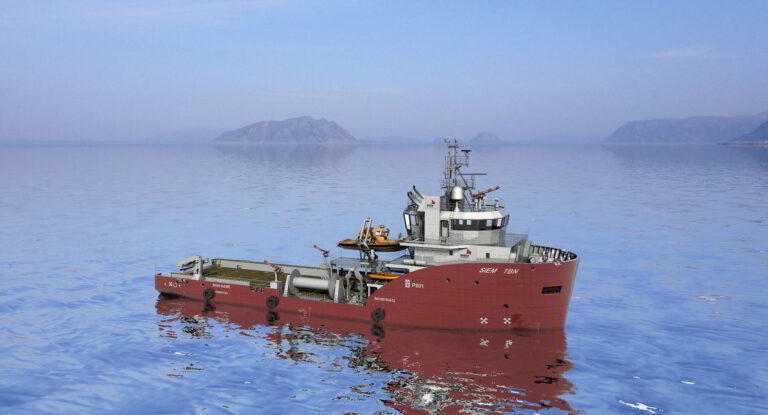 Siem Offshore revealed on Thursday that it had signed a new contract for its oil spill response vessel Siem Maragogi. No financial information about the deal was disclosed. The three-year deal is scheduled to start in the fourth quarter of 2022, in direct continuation of the current contract.
The firm outlines that its OSRV vessels, stationed in Brazil, are "specially designed and equipped" to fight and contain offshore oil spills, in order to reduce damage to the environment.
The 2014-built OSRV Siem Maragogi is of a ULSTEIN P801 design. This vessel was designed for oil spill recovery with PSV functionalities, developed specifically for an eight-year assignment for Petrobras, explains Ulstein.
In related news, Siem Offshore has been securing new jobs for its vessels in the past few months. Most recently the firm was awarded deals in Australia, Canada, and Brazil.