Upgraded Symphony Wave Power turbine aces Portugal try-outs
Dutch-based start-up Teamwork Technology has put the upgraded Symphony Wave Power turbine through its paces in a test campaign performed in collaboration with In2Sea in Portugal.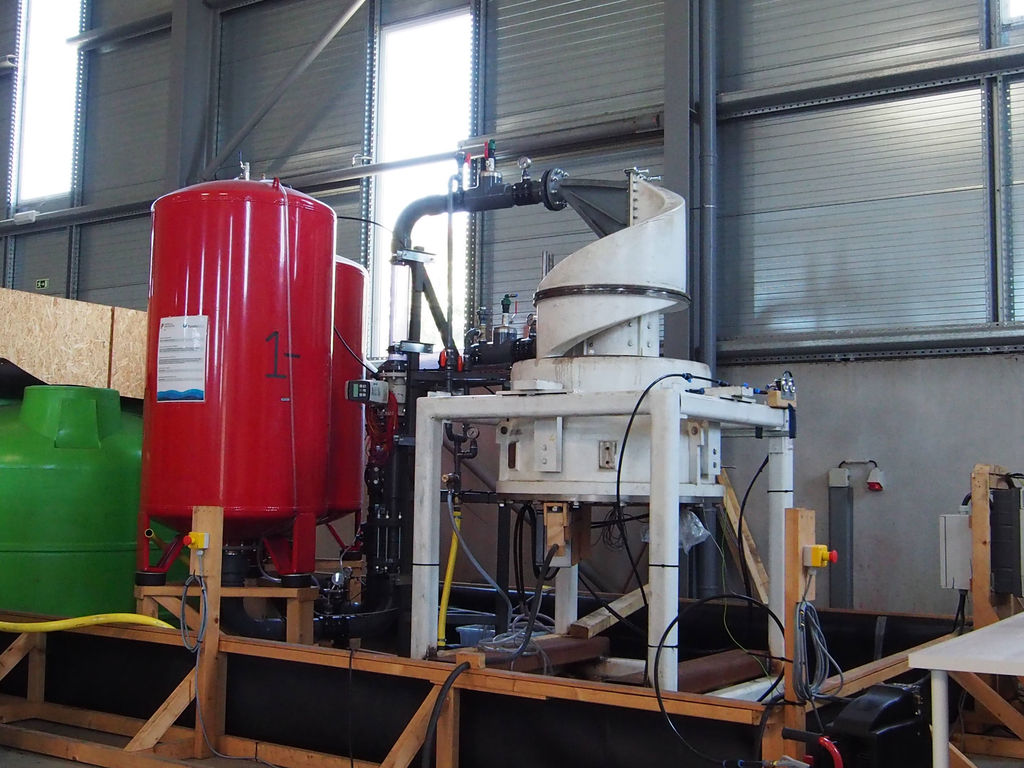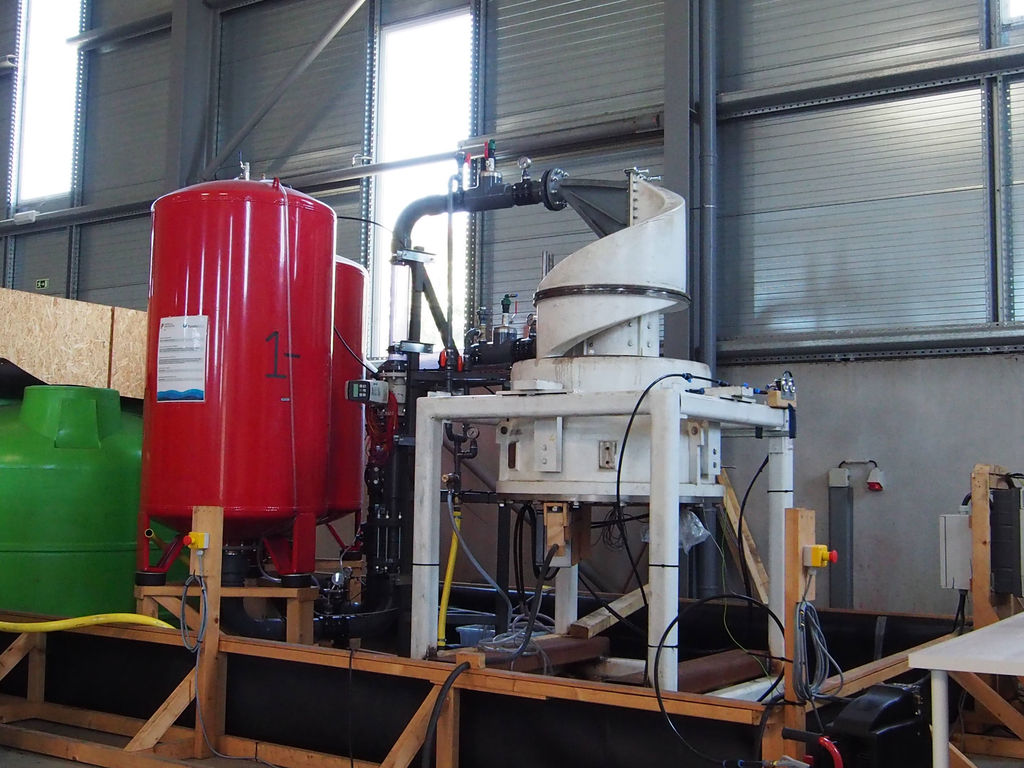 Teamwork Technology is developing the Symphony Wave Power device, a point absorbing wave energy system that converts the wave motion below the surface of the water into an internal water pressure, which drives an innovative turbine for the production of electricity.
As part of the dry-testing phase for the company's technology development programme, supported by INTERREG 2SEAS ENCORE: Energizing Coastal Regions with Offshore Renewable Energy project, the integral parts of the system are being tested before integration to fully functional device.
Partnering with In2Sea, a platform established to pool the marine energy experts in support of Portugal's blue growth ambitions, Teamwork Technology recently completed tests on the power take-off (PTO) module in a test setup in Sines, created through the Basepoint initiative.
Aside from Teamwork Technology and In2Sea, the Basepoint initiative, supported by the Portugal's Ministry of the Sea with its Blue Fund programme, also brings together Sines Tecnopolo and Mecwid, all with the aim of validating the performance of a new PTO system for Symphony Wave Power device.
During the trials, which took place this summer, the PTO turbine was put to work in various different modes – at full speed, in resonating mode with controlled speed, and at different wave intervals.
"Results are very promising and confirm our test forecasts, as the technology worked well on full power, in resonating mode with full speed control and at different wave intervals", Teamwork Technology said.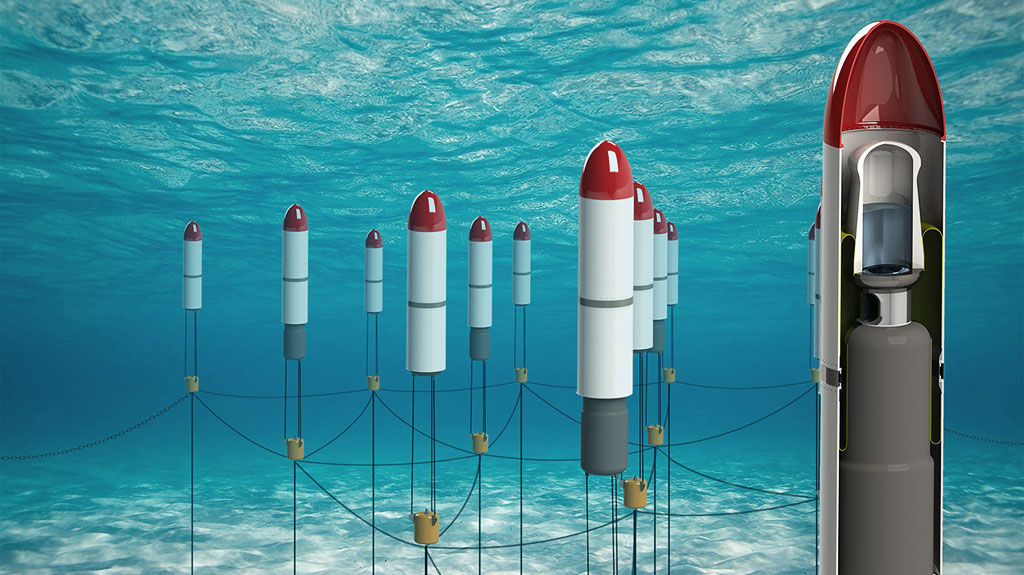 Since all tests in which the turbine will operate offshore were completed, according to Teamwork Technology, the turbine is now ready for the next step, in which it will be run in combination with the membranes to simulate the full motion.
These tests are expected to take place early in 2022, again with the support of the INTERREG 2SEAS ENCORE project.
The €10 million ENCORE project, led by MET-support, is well underway and running until mid-2022 with 12 project partners.
It aims to advance four offshore renewable energy solutions both in terms of technological innovation and commercial uptake.
The supported companies in the project include Water2Energy, and EEL Energy, with their tidal and river current technologies; Oceans of Energy and its floating solar solution; and Teamwork Technology with its wave energy device.
To remind, a Dutch technical specialist in the metallurgical industry Multimetaal announced plans earlier in 2021 to invest in Teamwork Technology with the aim to further advance its Symphony Wave Power device.