WA and Port of Rotterdam to collaborate on renewable hydrogen
The government of Western Australia and the Port of Rotterdam, Europe's largest seaport, have signed a Memorandum of Understanding (MoU) to work on renewable hydrogen projects.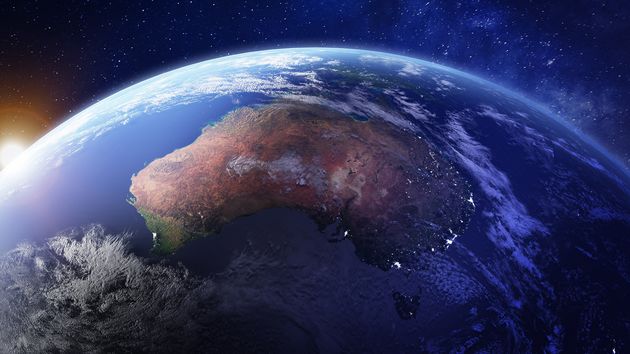 As explained, the two parties will work together to investigate the renewable hydrogen export supply chain between Western Australia and the Port of Rotterdam, including production, storage, transport and the use of renewable hydrogen.
Furthermore, the government and the Port of Rotterdam will collaborate on opportunities for knowledge sharing relating to policy, regulation and technology developments.
"Through this MoU we will gain a better understanding of the hydrogen export supply chain between Western Australia and the Port of Rotterdam, and what we need to do to make sure the State is an exporter of choice for Europe," Hydrogen Industry Minister Alannah MacTiernan commented.
The minister noted that the government has already committed $160 million to support the development of a renewable hydrogen industry in Western Australia, including the $117.5 million announced last week to attract Federal funding for renewable hydrogen hubs in the Pilbara and Mid-West.
Meanwhile, the Rotterdam Port has pushed forward with plans to become Europe's hydrogen hub.
"At this moment 13 per cent of the total energy demand of the European Union enters the EU via the Port of Rotterdam. This energy will gradually shift from fossil to green energy," Port of Rotterdam CEO Allard Castelein noted.
"We estimate that by 2050, 20 million tons of hydrogen will be handled in Rotterdam annually, of which 90 per cent will be through imports. The Port of Rotterdam is pro-actively trying to facilitate this shift by stimulating the development of new international supply chains of hydrogen."
To meet this demand, the port authority has joined forces with Dutch energy network operator Gasunie to develop a new hydrogen pipeline and form the backbone of the future hydrogen infrastructure.
What is more, the port conducted a feasibility study with energy company Landsvirkjun on exporting green hydrogen from Iceland to Rotterdam. The new findings show that a project to produce green hydrogen from renewables in Iceland and export it to the Port of Rotterdam could be technically feasible by 2030.
"This new energy from 'down under', distributed via Rotterdam's terminals and hydrogen backbone, could further help decarbonise Europe's industries and society as a whole. This is important to both stop climate change as well as for the long-term sustainability of businesses and the economy," Castelein concluded.