Wartsila's BWMS Bags USCG Type Approval
Finish maritime technology expert Wärtsilä has obtained type approval certificate for its ballast water management system from the United States Coast Guard.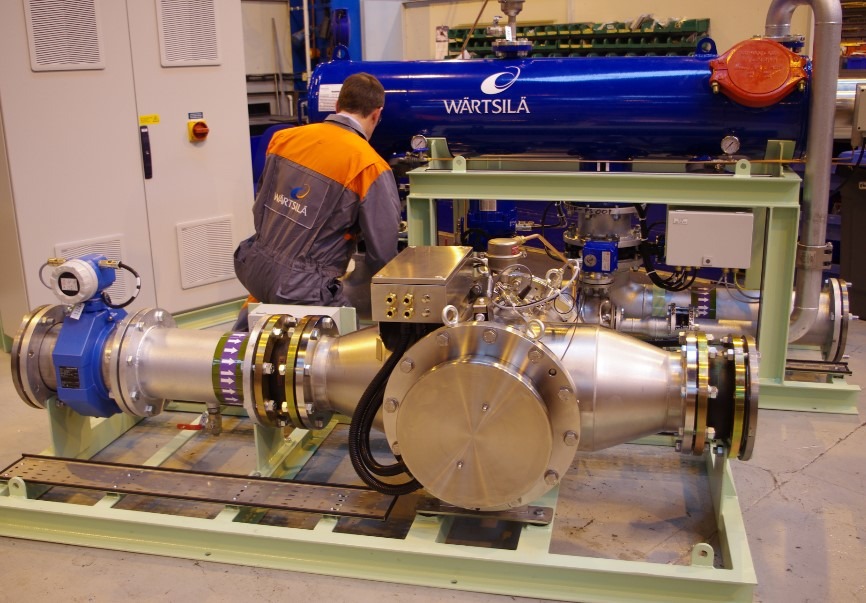 The Coast Guard Marine Safety Center issued the 10th Ballast Water Management System Type Approval Certificate to Wartsila Water Systems for its Aquarius EC BWMS after a detailed review of the manufacturer's type approval application. The review found that the system met the requirements of 46 CFR 162.060.
The treatment principle of the Wartsila Aquarius EC BWMS consists of filtration with electrolysis during uptake and neutralization at discharge. The approval covers models with maximum treatment rated capacities between 250 m3/h and 4,000 m3/h.
The request for approval was submitted in March 2018.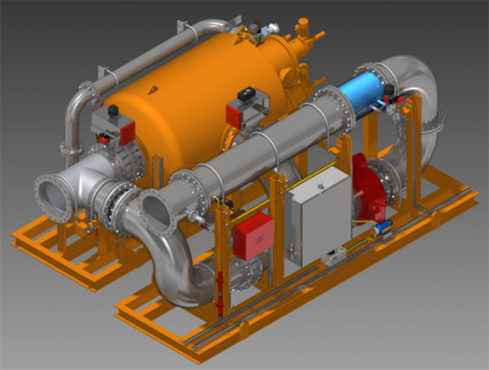 Wärtsilä received type approval from the International Maritime Organization (IMO) in 2013 for the Electro-Chlorination system and the same design was used for the USCG application.
The approval comes a month after Aquarius BWMS using filtration and ultra-violet (UV) irradiation completed all testing requirements for USCG type approval compliance.
The Aquarius UV obtained approval from the International Maritime Organization in 2011, as well as Alternate Management System (AMS) acceptance from the USCG.
The system is in full compliance with the IMO D-2 discharge standard, according to Wärtsila.