Wave energy test buoy hits waters off Galicia
A wave energy demonstration buoy, developed as part of the Life DemoWave project, has been deployed off Punta Langosteira in northwestern Spanish region of Galicia.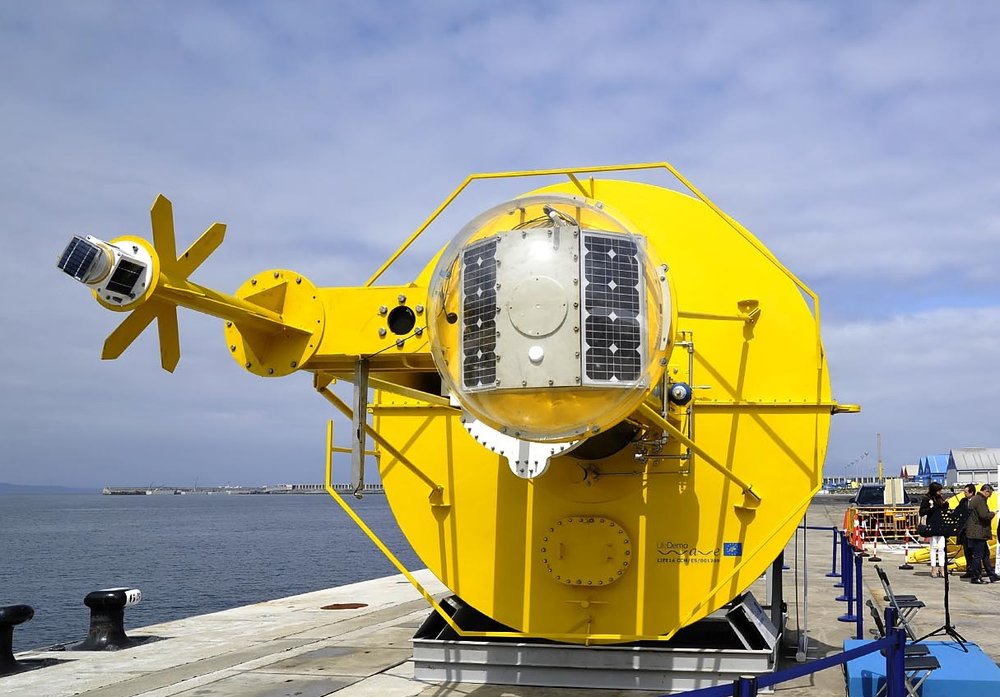 Within the framework of the Life DemoWave project, which has a total budget of €1.8 million, the test buoy named Gelula will seek to demonstrate the viability of using wave energy converters for power production, as well as showcase the environmental benefits that go along with using such systems.
The environmental contribution of the system will be proven by quantifying the reduction of carbon footprint and other pollutants along the entire cycle, and identifying and minimizing the system's impact on biodiversity, the researchers said.
Under the project, for which the EU contributed €1 million through the LIFE program, another buoy with similar characteristics, that of an oscillating water column type of wave energy device, is planned for deployment at the site.
The two-year project, running until September 2018, involves a multidisciplinary consortium which includes Quantum Innovative, University of Vigo, CETMAR, Advanced Crew and Ship Management, Hércules Control, and Grupo Josmar.