Western Bulk Suffers Losses in Chilean Unit
Norway's dry bulk vessel operator Western Bulk did not meet its performance expectations mainly due to significant losses experienced in the company's Chile business unit.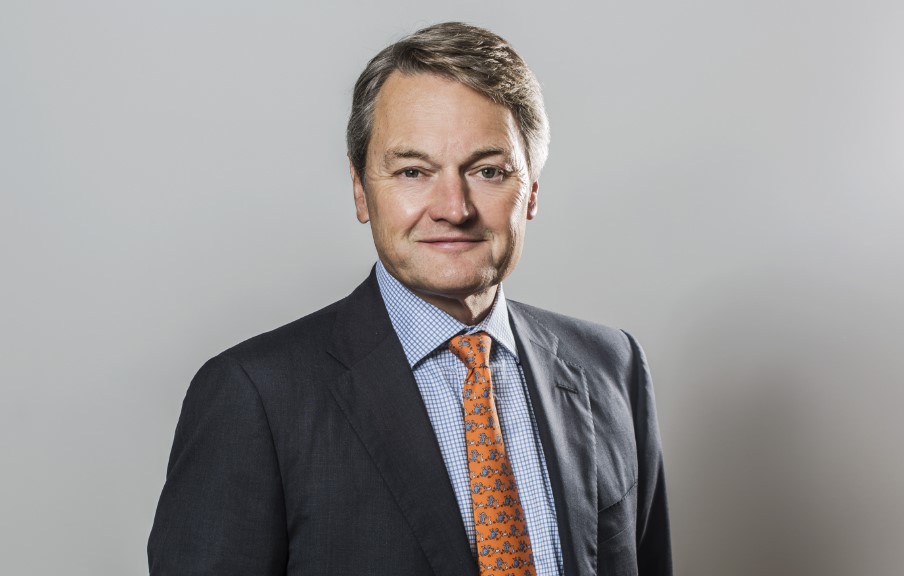 After good performance for the first half of the year, the vessel operator said that the second half fell short of expectations as its Chilean business experienced a net TC loss of USD 10 million during the period, combined with low market volatility in the third quarter hampering performance across the group.
"In Chile it was revealed that contracts had been approved based on unrealistic assumptions presented by a trusted employee, combined with the market moving against the positions, as well as weather delays. The Chile business unit has been restructured and the employee removed from his position, and internal control routines have been reviewed and enhanced," Western Bulk explained.
As the majority of the loss-making contracts in Chile terminate in the first quarter of 2019, and the restructuring of the business unit has made it more focused on short term contracts in line with other business units, a zero net TC result is expected from Chile in 2019.
"After ending both 2017 and the first half of 2018 with increase in profitability, the last six months of 2018 were disappointing due to losses in Chile. At the same time, with the Chile business unit restructured and a good fourth quarter I am convinced that we will be able to better reflect the strong performance in the remaining business units on group level in 2019," Jens Ismar, CEO of Western Bulk, said.
Despite significant losses in Chile, full year profit after tax decreased slightly from USD 4.3 million to USD 4.2 million in 2018.