World Fuel Services Getting Ready for 2020 with Upgrades at Falmouth
World Fuel Services (WFS) revealed plans to upgrade terminal facilities and introduce a new supply vessel at its current supply location in Falmouth, UK.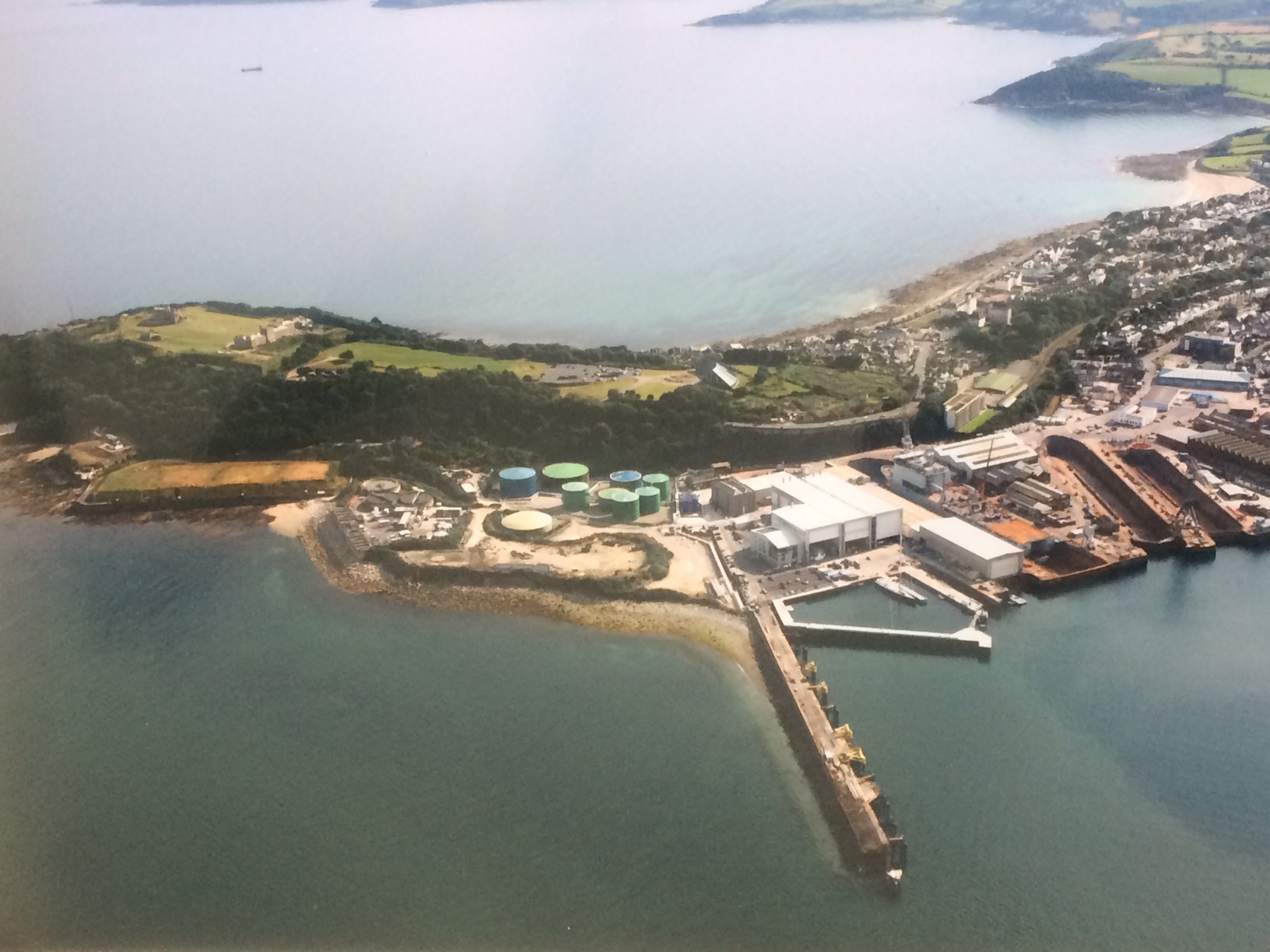 As informed, apart from the upgrade of the terminal facilities, the investment includes an extension of exiting bunkering options with the introduction of Lizrix, a new 2,200 cbm capacity cargo vessel.
The 2008-built ship provides the ability to segregate up to five grades and has a pumping rate of 3-400 cbm/hr, the company said.
According to WFS, the move comes in an effort to meet client needs beyond 2020. The terminal upgrade enhances on WFS' portfolio of physical supply locations.
WFS currently stores and supplies marine diesel and fuel oil from the Falmouth terminal which forms the deepest harbor in Western Europe.
Headquartered in Miami, Florida, and with regional centers also in London and Singapore, WFS is a fuel logistics, transaction management and payment processing company engaged in the distribution of fuel and related products and services in the aviation, marine and land commercial, industrial and transportation industries.