Yinson takes DOF vessel for Layang field work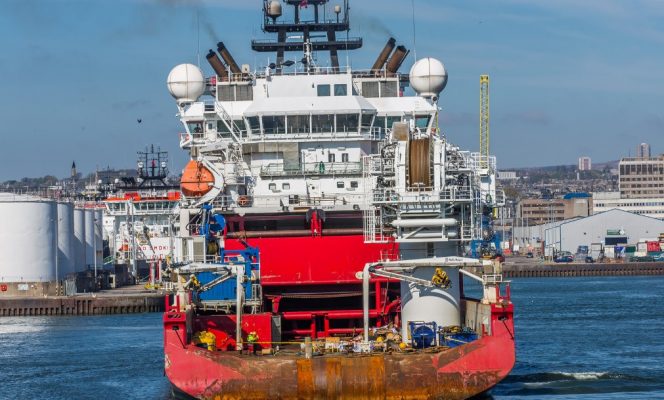 Yinson Energy has awarded DOF Subsea Asia Pacific Region a contract to provide transportation & installation (T&I) services to position and moor the FPSO Helang on the Layang field, Sarawak, Malaysia.
DOF said on Thursday that the award includes project management, engineering, towing and mooring services.
The contract is expected to be completed by 3Q 2019. The project will utilize CSV Skandi Hercules.
The 2010-built Skandi Hercules is a multi-purpose vessel with both construction support vessel features based on a modern anchor handling tug suppy (AHTS) vessel design. The vessel is best suited for field installation operations across a wide range of water depths and environmental conditions.
Mons S. Aase, CEO said, "We look forward to working with Yinson to deliver a safe and efficient project."
Related news
List of related news articles