Carnegie, Hewlett Packard Enterprise boost CETO wave device performance
The collaboration between Carnegie Clean Energy and Hewlett Packard Enterprise (HPE) has delivered significant improvements to the performance of CETO wave energy device, specifically in relation to the AI-based controller.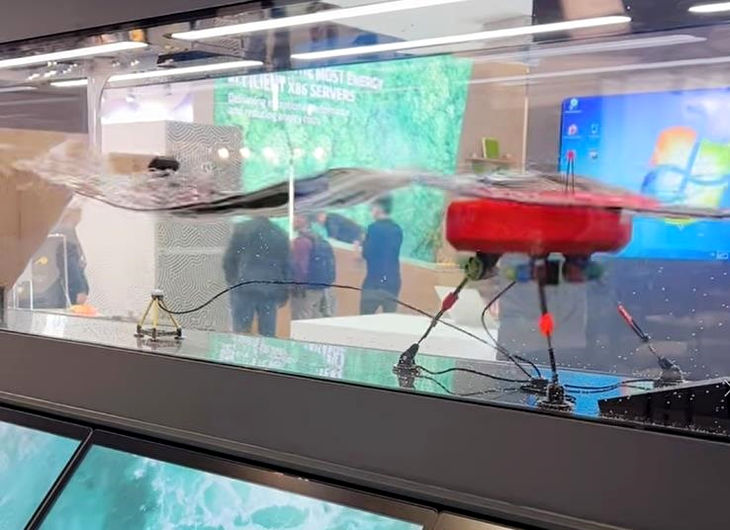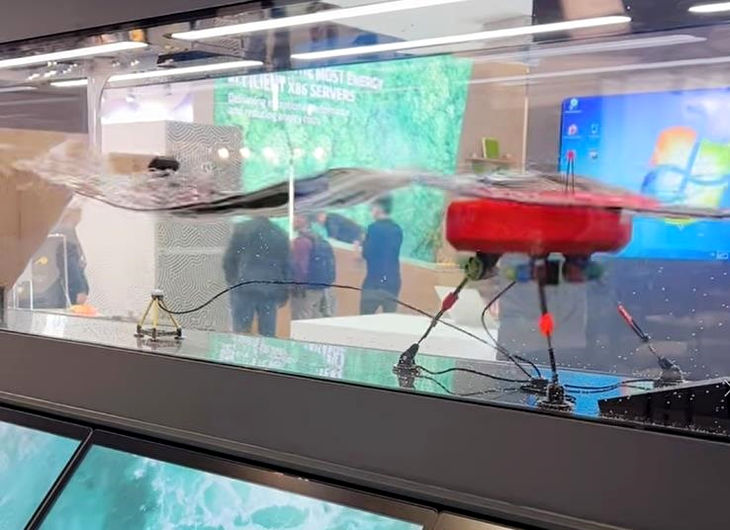 Carnegie and HPE have been collaborating since 2020, and the work conducted by the two companies has significantly advanced CETO's performance, especially in relation to the technology's Reinforcement Learning-based controller.
Together, the companies are building on the 20% power gain reached for the controller.
Reinforcement Learning is a type of Artificial Intelligence (AI) where the system teaches itself to operate optimally.
The Reinforcement Learning controller has the ability to directly learn and apply the optimum response to predicted waves during operation. In this case, it learns by being rewarded for the electricity it generates from waves, positioning itself to gain more out of each wave.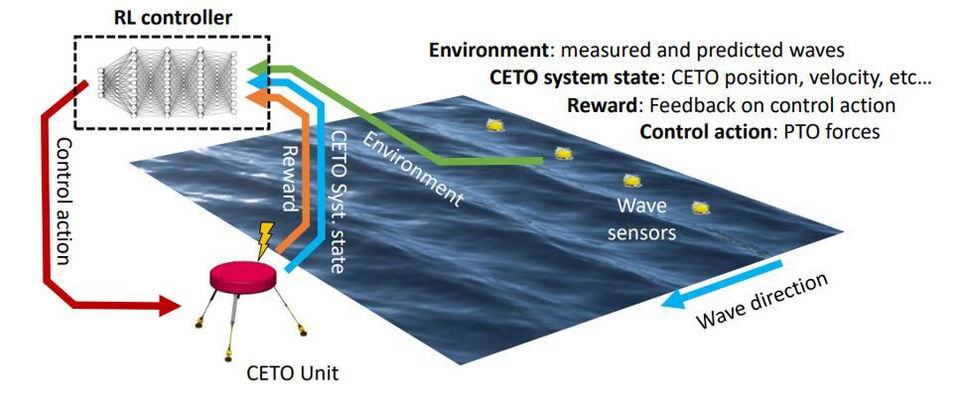 Jonathan Fiévez, Carnegie's CEO, said: "The teams at Carnegie and HPE have actively joined forces to pursue this exciting innovation in Reinforcement Learning-based controllers. Our partnerships are critical in our pathway to advance and commercialize our technology.
"HPE is global multinational company, and for them to be a big supporter of Carnegie, and see what we see in CETO, is a testimony of what we have developed and how together we can revolutionize the control of wave energy converters."
Over the next few months, Carnegie said it would continue to progress CETO technology via the competitive EuropeWave PCP Program as a means to validate the technology and support the commercialization trajectory forward.
---
Register for Offshore Energy Exhibition & Conference:
---