Carnegie kicks off new wave energy industry collaborations
Carnegie Clean Energy has put in motion two new international technical collaborations which support the advancement of the CETO wave energy device's power take-off (PTO) and mooring systems.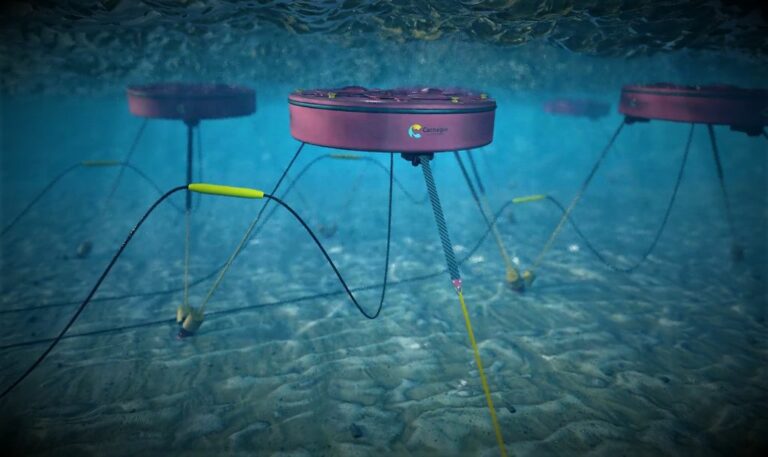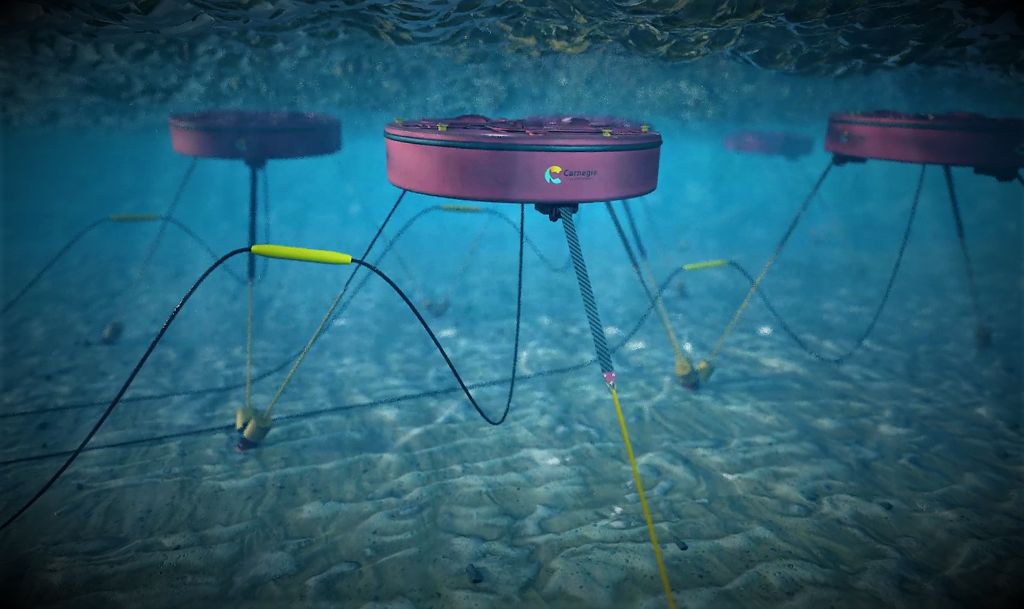 Wave energy developers Carnegie Clean Energy, CalWave Power Technologies, Marine Power Systems (MPS), and Oscilla Power have entered into a collaboration agreement to undertake a joint industry project (JIP).
The project will seek to advance an innovative belt design that will support the commercialisation of rotary PTO systems for CETO-like wave energy converters.
Carnegie brought together a consortium of wave developers to tackle the mutual challenges related to the belt – said to be a key enabler for rotary PTOs – and will use an open innovation approach to collaboratively advance the development of this component.
Through the JIP, the partners will share knowledge and advance the technology together including sharing the cost of input from specialist engineering contractors.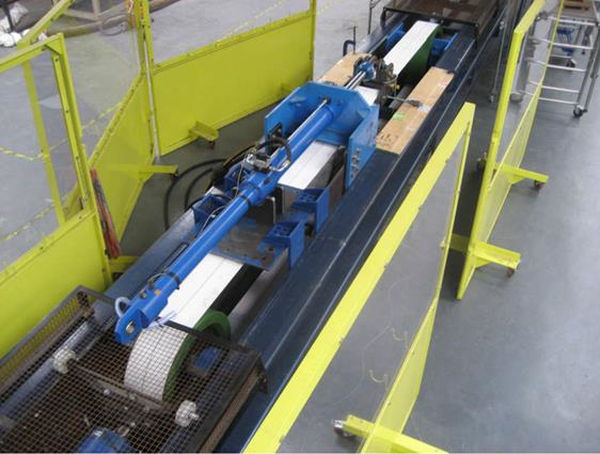 With the collaboration agreement in place, the JIP has recently engaged Tension Technology International (TTI) to conduct the first stage of the project. It will involve a landscaping study of economic and durable belt solutions for rotary PTOs in wave energy converters.
"Advances in the belt technology will benefit wave energy converters such as Carnegie's CETO technology in several ways including allowing a reduction in drum diameter.
"This maximises motor speed and increases efficiency which will support increased power production and enable reductions in the Levelised Cost of Energy (LCOE)", Carnegie said.
Pending successful outcomes in the project's first stage, the consortium anticipates undertaking further work to pursue additional collaborative belt design and testing activities.
Carnegie was invited to join the Technical Advisory Board for another international collaborative scheme, the IMPACT project. The project was recently supported by the European Union with €3.3 million to develop and demonstrate the next generation testing approach for wave energy converters.
The project partners will work together to develop a 250kW Dual Hardware-In-the-Loop (DHIL) testing platform, based on a technology which expands the capabilities of the already established Hardware-In-the-Loop technique.
The DHIL platform combines together two rigs. One is for testing of either linear or rotary drivetrains, from input mechanical to grid compliant power. The second will be designed for the testing of structural components, seals and mooring lines, either in dry or wet environment.
"Carnegie was pleased to join the Technical Advisory Board to share experience from component design and previous testing as well as provide guidance to ensure successful project outcomes. Through this work and other parallel endeavours, we foster the Carnegie partner eco-system which is one of our strategic pillars", Carnegie said.
To remind, earlier this week Carnegie announced it became a debt-free company following the conversion of the remaining convertible notes.