Eco Wave Power begins 2022 with wider net loss and revenue drop
Swedish-Israeli wave energy company Eco Wave Power has released its financial report for the first quarter of 2022, showing a wider net loss and a drop in revenues compared to the same period in 2021.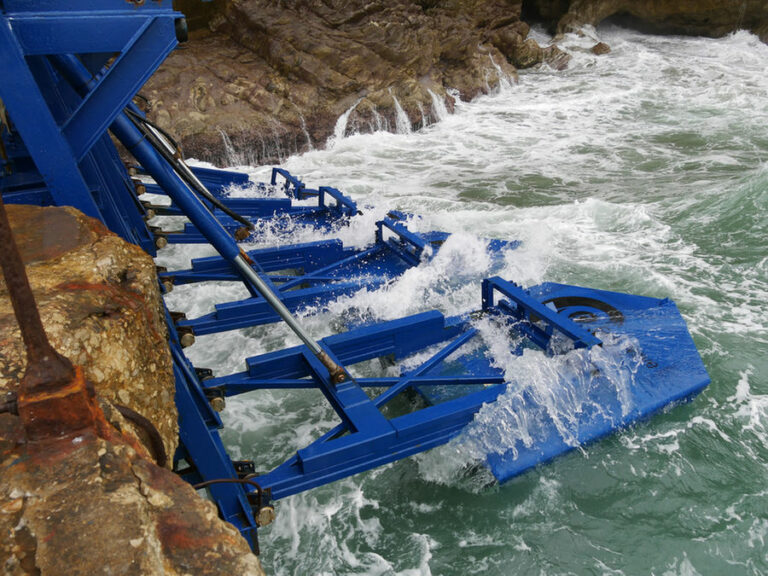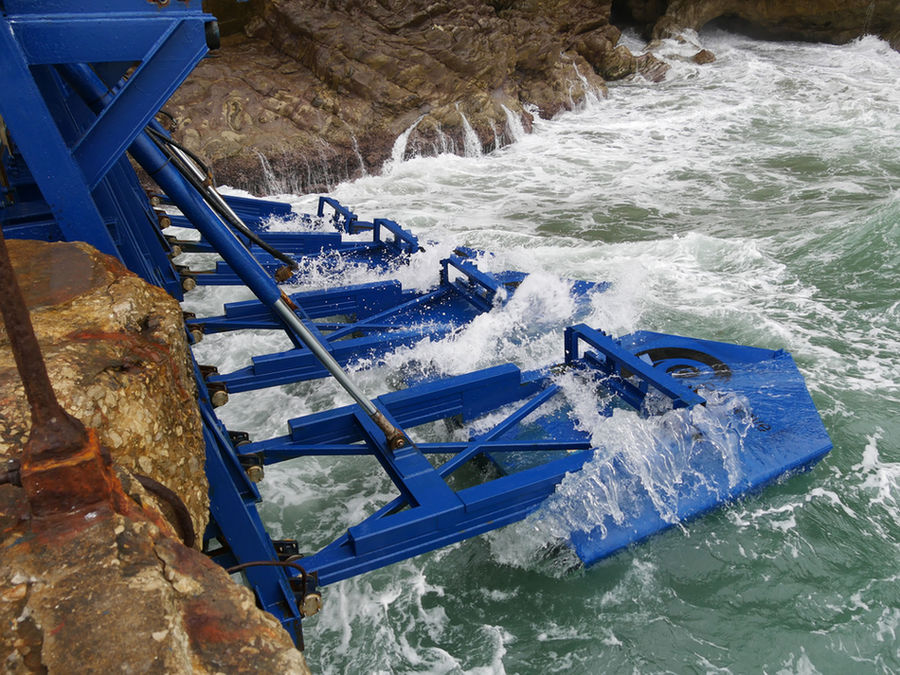 Eco Wave Power reported an increased net loss of SEK 6.7 million ($720,000) for the first three months of 2022, compared to SEK 3.9 million in the same period in 2021 ($480,000).
Revenues for the company amounted to SEK 240,000 ($26,000) compared to SEK 260,000 ($31,000) in the first quarter of 2021, generated from feasibility study services in Asia.
Operating loss increased to SEK 8.4 million ($890,000) compared to SEK 4.5 million ($530,000) in the same period the prior year.
Research and development expenses increased to SEK 1.8 million ($190,000) compared to SEK 1.3 million in Q1 2021 ($160,000), sales and marketing expenses amounted to SEK 1.5 million compared to SEK 0.8 million in the same period in 2021 ($160,000 compared to $90,000, respectively).
As of 31 March 2022, cash and cash equivalents amounted to SEK 127.9 million ($13.8 million) and shareholders' equity amounted to SEK 126.3 million ($13.6 million).
"With our technology proven through real conditions deployments in Gibraltar and Israel, we are now aiming to progress towards larger-scale projects in Portugal and Spain and new and ongoing projects in Jaffa Port, Israel and the Port of Los Angeles in the United States," said Inna Braverman, founder and CEO of Eco Wave Power.
"We continue to expect 2022 to be a very significant year in our development plan, and we are increasingly confident that we are well-positioned to achieve our ambitious goals."
Eco Wave Power recently received approval from Nasdaq First North Growth Market Sweden for the delisting of its common shares, as part of the move to shift its focus on the U.S. market.
As a result, from 14 June, the company's only listed securities will be its American Depositary Shares (ADSs) which trade on the Nasdaq Capital Market under the ticker WAVE.
---
Register for Offshore Energy Exhibition & Conference:
---