Eco Wave Power posts half-year loss as revenues pick up pace
Swedish-Israeli wave energy company Eco Wave Power has released its financial report for the first six months of 2021, showing a wider net loss, but also an increase in revenues when compared to the same period a year ago.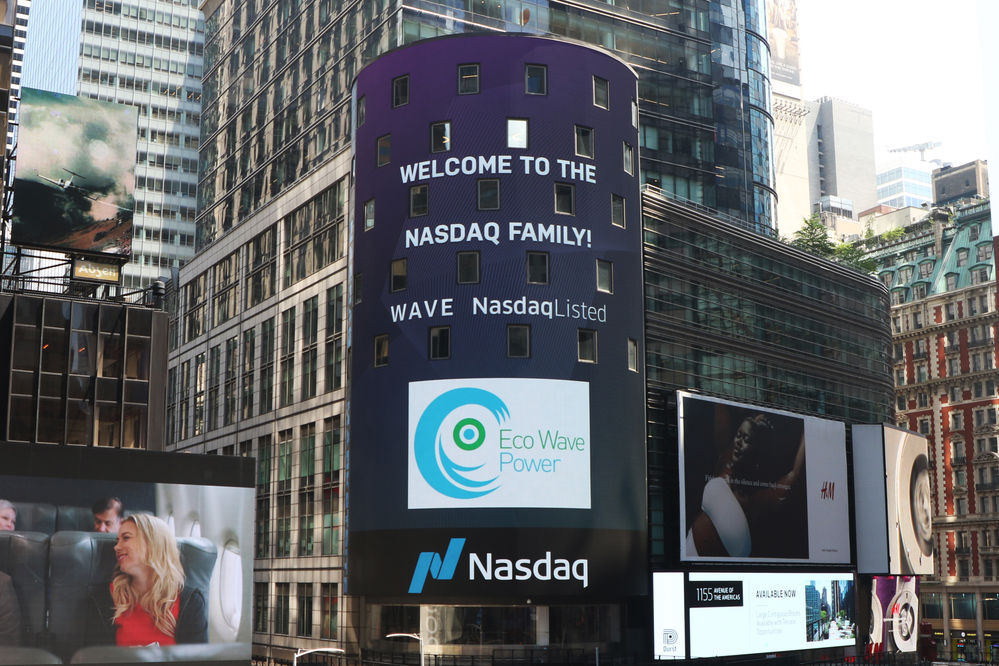 Eco Wave Power's net loss for the period ended 30 June 2021 increased to SEK 10.4 million ($1.24 million), compared to the loss of SEK 7.6 million ($790,000) posted in the same period in 2020.
The company's revenue increased to SEK 260,000 ($31,000) in the first half of 2021, compared to no revenue recorded a year before.
According to Eco Wave Power, the increase in revenue comes from feasibility studies services in Asia.
Namely, the company is building out a pipeline of ancillary technology services that it may provide to its customers and other parties, such as other companies and research institutions, in addition to its proprietary wave energy technology.
These services currently include feasibility studies for potential clients for wave energy devices, Eco Wave Power said.
Operating loss for the period increased to SEK 10.8 million ($1.29 million), compared to the loss of SEK 6.7 million ($690,000) in the first six months of 2020.
Research and development expenses increased to SEK 3 million ($350,000), compared to SEK 1.4 million ($140,000) in the same period in 2020.
As of 30 June 2021, Eco Wave Power's cash and cash equivalents amounted to SEK 77 million ($9.04 million) and shareholders' equity amounted to SEK 78 million ($9.1 million).
The second quarter of 2021 has been an eventful period for Eco Wave Power Global.
Commenting on the financial report, Inna Braverman, CEO of Eco Wave Power, said: "In the operational aspect, we have fully completed the breakwater's cement works for the EWP-EDF One project and have transported the project's conversion unit to the implementation site.
"Whereas, in Portugal the company appointed Pedro Ernesto Ferreira as head of our Portuguese operations, shortly after we announced the incorporation of a subsidiary in Portugal, which commenced the licensing process for first 1MW of the 20MW concession agreement entered with APDL in 2020.
"We have also continued our new-markets penetration strategy with the signing of a memorandum of understanding with the Port of Pecem in Brazil for the joint exploration and pre-feasibility studies for a potential wave energy project of up to 9MW and participating in two accelerator programs.
"In addition, we have dual listed our company to the Nasdaq U.S. (where our ADSs trade under ticker symbol: WAVE) and raised $9.2 million (around SEK 80 million), before deducting underwriting discounts, commissions, and other offering expenses.
"The newly raised funds meet most of the near future capital requirements and enable us to accelerate our commercialization plan".