Eco Wave Power tours Morocco ports for wave energy sightseeing
Eco Wave Power has visited the ports of Casablanca and Mohammedia in Morocco to discuss the implementation of its wave energy technology in the country's National Port Agency (NPA), which operates 33 ports.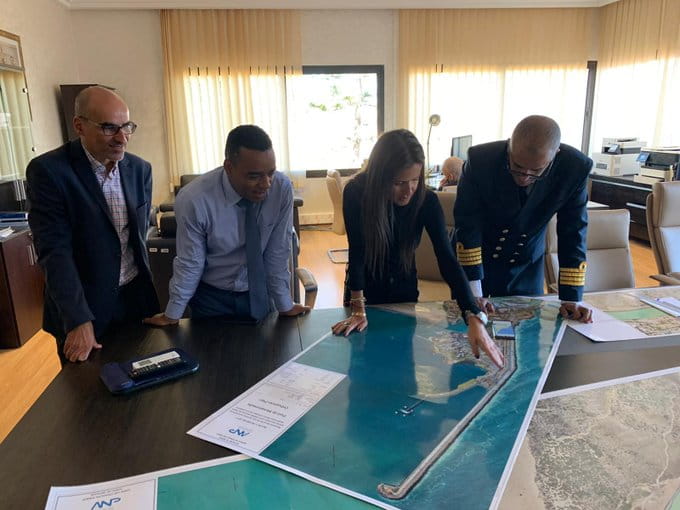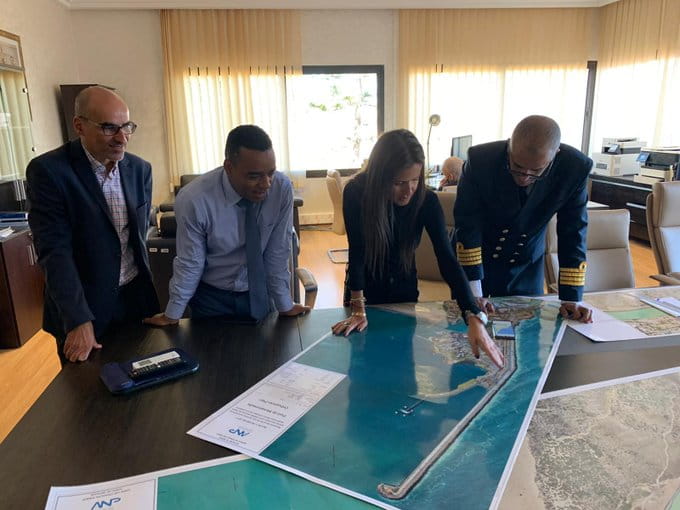 During the visit, Eco Wave Power's CEO Inna Braverman met with Hicham Benjelloun and Jonathan Levy from the Israel-Morocco Chamber of Commerce and Industry – High-Tech Commission in Casablanca.
The visit follows the Eco Wave Power's win in the Smart Port Challenge Competition held by NPA and National Single Window for foreign trade – PORTNET.
The challenge was set up to find disruptive energy solutions that will facilitate energy transition at Morocco's ports and improve their performance.
"I am very grateful for such recognition by the Smart Port Challenge in Morocco. We are very interested in the Moroccan energy market, and hope that this will be the beginning of a long-term collaboration", Inna Braverman said earlier.
Aside from Morocco, Eco Wave Power is exploring options to integrate its wave energy technology in other ports as well, including the Pecém Port in northeastern Brazil.
In June, the wave energy company signed a memorandum of understanding (MoU) with the Pecém Complex. As part of the MoU, the parties plan to set up an array of grid connected wave energy converters to be installed on the breakwater of Pecém Port with the capacity of up to 9MW.
Eco Wave Power, an onshore wave energy technology company, takes a different approach by installing its systems in the onshore and nearshore environment and attaching it to marine structures, such as breakwaters.
The company currently holds a significant projects pipeline of more than 190MW worldwide, with two operational wave energy plants installed in Gibraltar and Israel.