Eco Wave Power wins Morocco's smart ports challenge
Swedish wave energy company Eco Wave Power has won the Smart Port Challenge Competition set up to find disruptive solutions that will facilitate transit at Morocco's ports.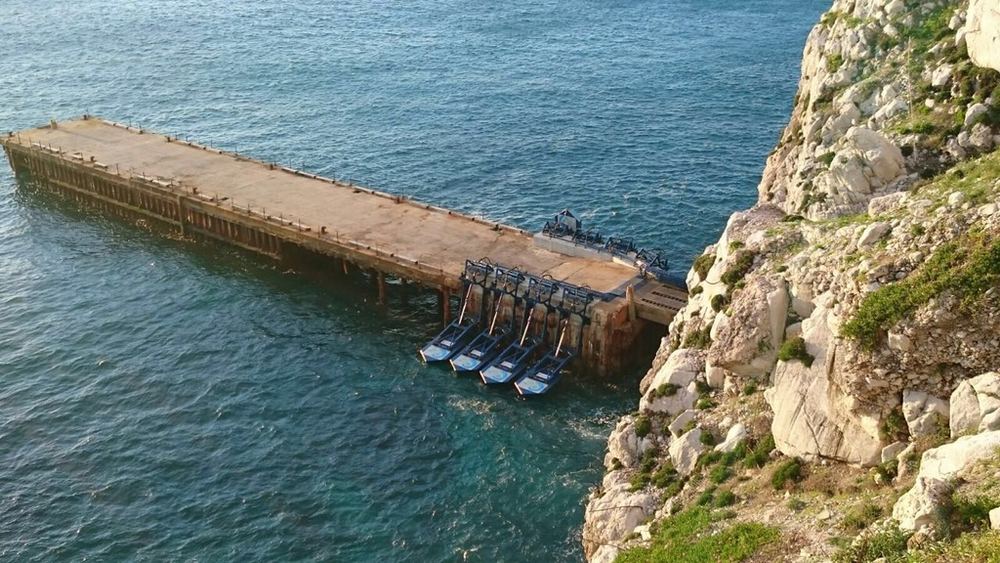 Held by Morocco's National Ports Agency and National Single Window for foreign trade – PORTNET, together with the Global Alliance for Trade Facilitation and Morocco's port community, the event took place virtually with the aim to find ways to improve performance at Morocco's ports.
After pitches by seven finalists, and time taken by the judges for deliberation, Eco Wave Power was determined as one of three winners.
The award granted to Eco Wave Power amounts to 100,000 MAD (little over €9000), together with an opportunity for Morocco to become an Eco Wave Power testing and implementation hub.
One of the Jury members, Mikael Lind from the Research Institute of Sweden (RISE) congratulated Eco Wave Power for winning the award and said: "I think that Eco Wave Power's solution is very promising for responding to the needs of the port to establish itself as an energy hub and as a contributor to the green conversion of the maritime and the global transport chain".
Inna Braverman, founder and CEO of Eco Wave Power, added: "I am very grateful for such recognition by the Smart Port Challenge in Morocco. We are very interested in the Moroccan energy market, and hope that this will be the beginning of a long-term collaboration".
Eco Wave Power is an onshore wave energy technology company that developed a patented, smart and cost-efficient technology for turning ocean and sea waves into green electricity.
Resulting from the difficulties experienced by the offshore competitors in the wave energy sector, Eco Wave Power decided to take a different approach by installing its' systems in the onshore and nearshore environment and attaching it to marine structures, such as breakwaters.
Eco Wave Power currently holds a significant projects pipeline of more than 190MW worldwide, with two operational wave energy plants installed in Gibraltar and Israel.