Eni partners with Air Liquide on hydrogen mobility
Italian oil and gas company Eni and French gas and technology company Air Liquide have teamed up to support hydrogen mobility as one of the solutions to decarbonize the transport segment.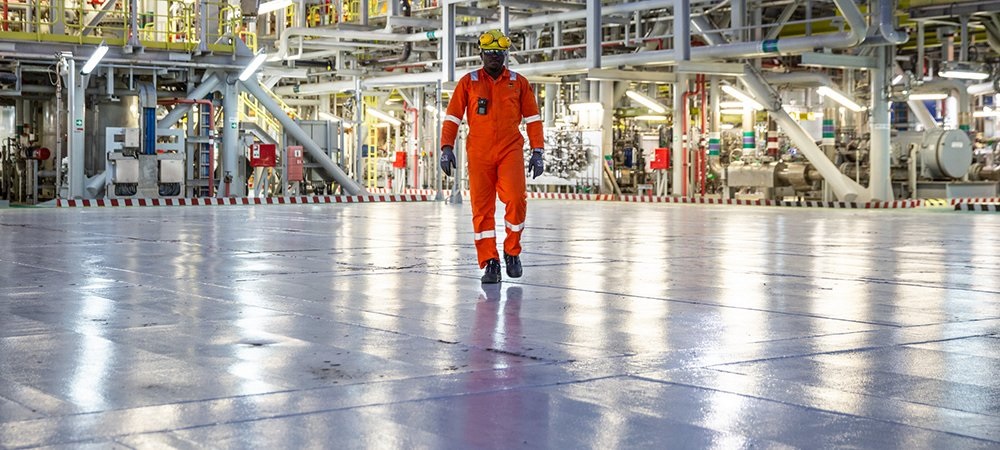 Air Liquide and Eni signed a letter of intent for the sustainable deployment of a hydrogen refueling network in Italy.
The two companies will invest in the development of the infrastructure for the expansion of hydrogen mobility in the country.
Firstly, this will include a feasibility and sustainability study for the development of the low-carbon and renewable hydrogen supply chain. The partners will also identify the strategic locations for the positioning of hydrogen stations in Italy.
Air Liquide's hydrogen value chain expertise and Eni's expertise in commercial and retail activities will play a crucial role.
Finally, this cooperation also wants to evaluate partnerships with other relevant players.
Pascal Vinet of Air Liquide added: "Together with our long-standing partner Eni, we have the ambition to contribute to a more sustainable future through the use of hydrogen."