Höegh LNG boasts solid project pipeline amidst Q3 loss
Norway's floating storage and regasification unit (FSRU) giant Höegh LNG posted a loss for the third quarter of 2020.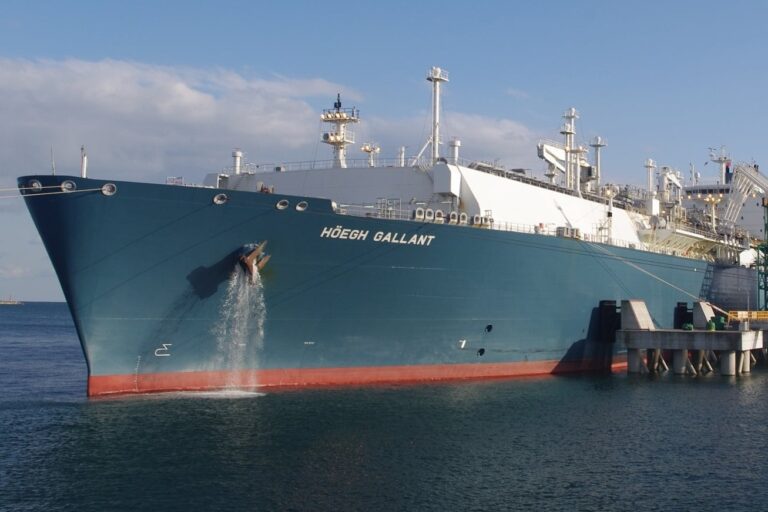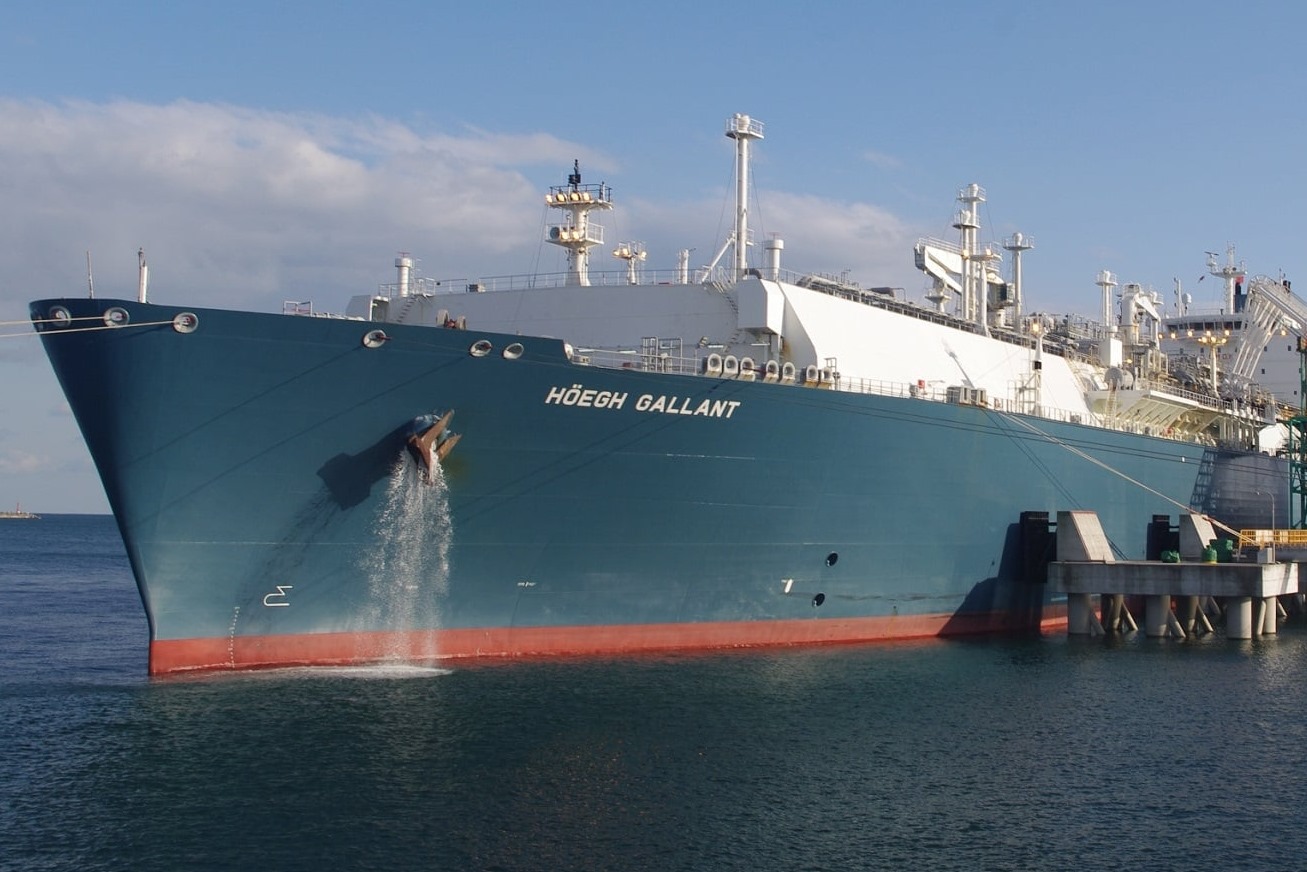 The company recorded a net loss of $2.6 million, down from a $2.9 million profit in the previous quarter.
Total income for the quarter reached $81.8 million, slightly below the $82.3 million reported in the previous quarter, Höegh LNG said.
Commenting on the events, Höegh LNG president and CEO Sveinung Støhle said, "The business development activity level was high in the quarter, and important progress was made both on projects in the existing pipeline, but also on new potential projects".
Höegh LNG's project pipeline
Höegh LNG noted that during the quarter Höegh Esperanza was located at the terminal at Tianjin, China, where it operated as an FSU. The vessel started FSRU operations again on October 31, 2020.
After being shortlisted in July as a bidder for FGEN LNG's interim offshore LNG terminal in the Philippines, Höegh LNG was formally invited to the final tender round for the FSRU in October.
First Gen Corp, FGEN LNG's parent company, has announced receipt of a permit from the Department of Energy, authorizing the construction of the project.
First Gen has also announced the signing of a joint cooperation agreement with Tokyo Gas, where the latter will have a 20 per cent interest in the project, and the selection of McConnell Dowell Philippines as the preferred tenderer for the engineering, procurement and construction (EPC) contract.
Australian Industrial Energy (AIE) informed in October that Squadron Energy is now the sole owner of AIE after having acquired the shares of partners JERA and Marubeni in the project. The agreements between HLNG and AIE remains unaffected and in place. In November, AIE signed a lease for up to 25 years with NSW Ports for the Port Kembla gas terminal.
As previously communicated, Höegh LNG has exclusivity for supplying the FSRU for AIE's Port Kembla gas terminal project.
Also in Australia, AGL Energy's (AGL) project at Crib Point in the state of Victoria is continuing the environment effects statement (EES) process which is expected to be completed during the first half of 2021.
In Cyprus, where Höegh LNG applied for a license to install an LNG import terminal in April 2020, the group is assessing levels of interest among both national authorities and independent power producers.
Höegh LNG is shortlisted for a project in Latin America which aims to confirm the FSRU supplier and agree on detailed terms by the end of 2020.
This project is making good progress and expected to reach FID by the first quarter of 2021.
On the Indian subcontinent, Höegh LNG is currently involved in two FSRU projects where it has exclusivity in one and is in a formal tender process for the other.
After some delays caused by Covid-19, both these projects are expected to reach FID by the first quarter of 2021.
In addition to the listed projects, Höegh LNG said it has a healthy pipeline of others at various stages of development, including several short-term FSRU contracts that have short lead times and could contribute to increased contract coverage in 2022.
Höegh LNG focuses on long-term FSRU deals
Going forward, Höegh LNG expects the fourth-quarter results to be affected by Höegh Esperanza operating in FSRU mode for approximately two months and the drydocking of Arctic Lady for its 15th-anniversary class renewal.
The company's main commercial focus remains on securing long-term FSRU employment for its units currently working as LNG carriers.
Even though Covid-19 has created uncertainty in energy markets, the LNG market is continuing to perform relatively well and business development activity was high in the third quarter, the company said.