Hydro Group nets contract for Korea's wind-wave energy hybrid
Aberdeen-based subsea cable and connector specialist Hydro Group has been awarded a £750,000 contract with Korea Research of Ships & Ocean Engineering (KRISO) for wind and wave energy platform works.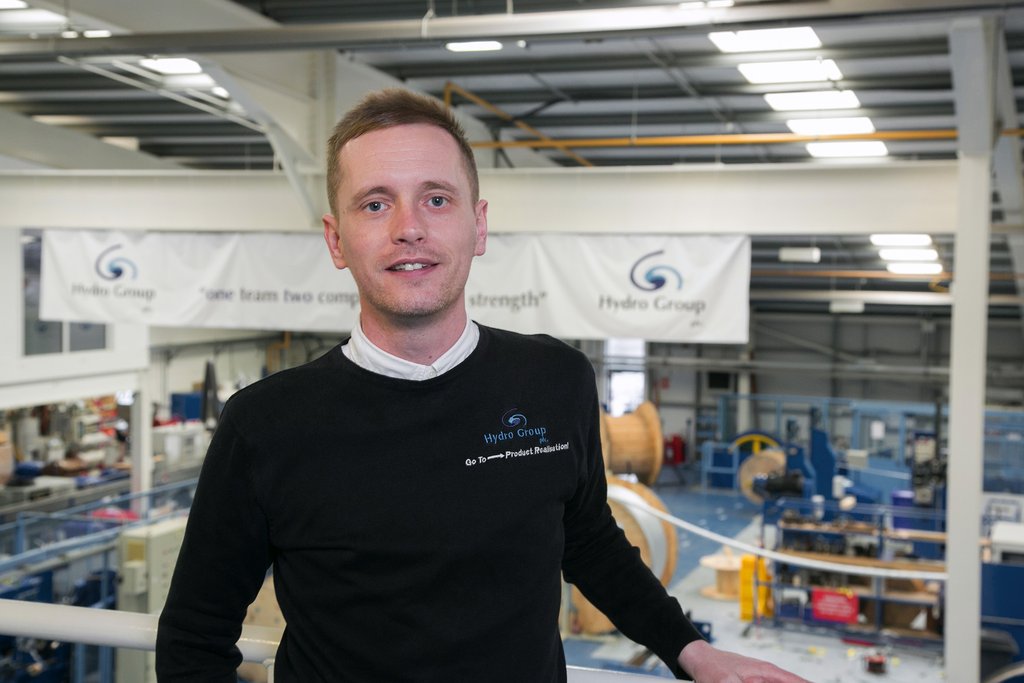 The scope of work saw Hydro Group deliver subsea cable and connectors to the first phase of KRISO's floating wind and wave hybrid energy platform back in November 2017.
Located at Jeju Island in South Korea, the floating platform will be equipped with four offshore wind turbines, one in each corner, and wave energy converter buoys along the side, according to HydroGroup.
This design enables the platform to become a power generation system, producing energy from both wind and wave.
Installation of the first phase will be undertaken this year, according to HydroGroup.
Marc Gordon, Hydro Group Head of Product Realisation, said: "South Korea is working to establish Jeju Island as the world's first carbon-free island; the wave energy platform currently under development is a key factor in this initiative, making this an exciting project to be involved with."
Hydro Group employs more than 100 full time staff worldwide and operates on a global platform.