Itochu & Peninsula ally on development of ammonia bunkering in Spain
General trading company Itochu Corporation and marine fuels supplier Peninsula Petroleum have executed a memorandum of understanding (MoU) on the joint development of ammonia bunkering in Spain.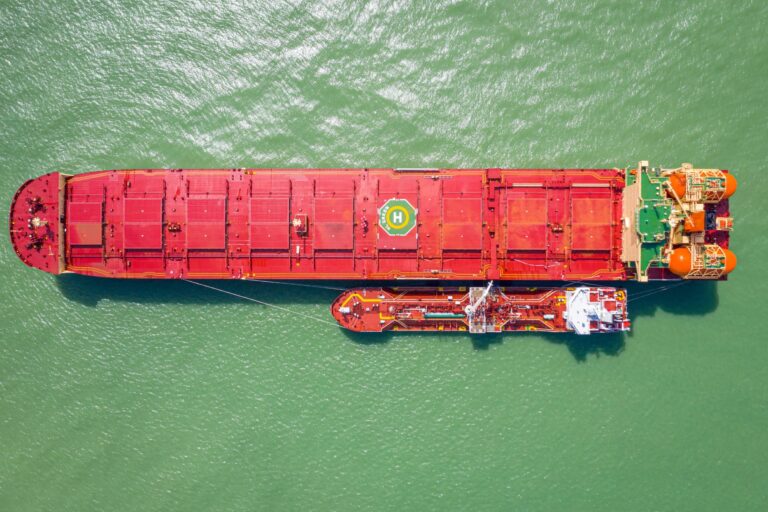 Itochu stated that, together with Peninsula and future partners, it aims to establish a global ammonia supply chain by promoting the joint development of an ammonia bunkering in Algeciras, Spain, which is located in Gibraltar Strait and is a strategic location for international logistics.
Peninsula is said to have a strong foothold and relationship with key stakeholders across the Mediterranean, including the Port of Algeciras, therefore, its investment, involvement in and understanding of alternative fuels is expected to contribute to the development of the ammonia bunkering hub in Algeciras.
According to Itochu, the MoU is an important milestone for the social implementation of the use of ammonia as a marine fuel on a global scale and also a necessary step toward the realization of the 'Integrated Project' consisting of the construction of a global ammonia supply chain and the development of ammonia-fueled ships by Itochu and its partner companies.
To note, Itochu has been promoting the development of ammonia bunkering in Singapore and is concurrently promoting the development of bunkering hubs not only in Spain but also in other European ports, Panama, the Middle East, Japan and other regions that are expected to serve as hubs for international logistics.
The company emphasized that its approach to developing ammonia-fueled ships including bulk carriers and container ships, owning and financing those ships, collaborating with shippers seeking to decarbonize international logistics, developing ammonia bunkering hubs, procuring fuel ammonia and participating in low carbon or green ammonia production projects are all connected, adding it will use its function and capability to lead the use of fuel ammonia in international shipping industry and its social implementation.