Marine energy companies ride crowdfunding success wave
Crowdfunding campaigns are proving to be very beneficial for marine energy developers as several companies succeed in reaching well over their initial funding targets ahead of deadlines, while others move to extend their campaigns to accommodate the growing interest from the investors.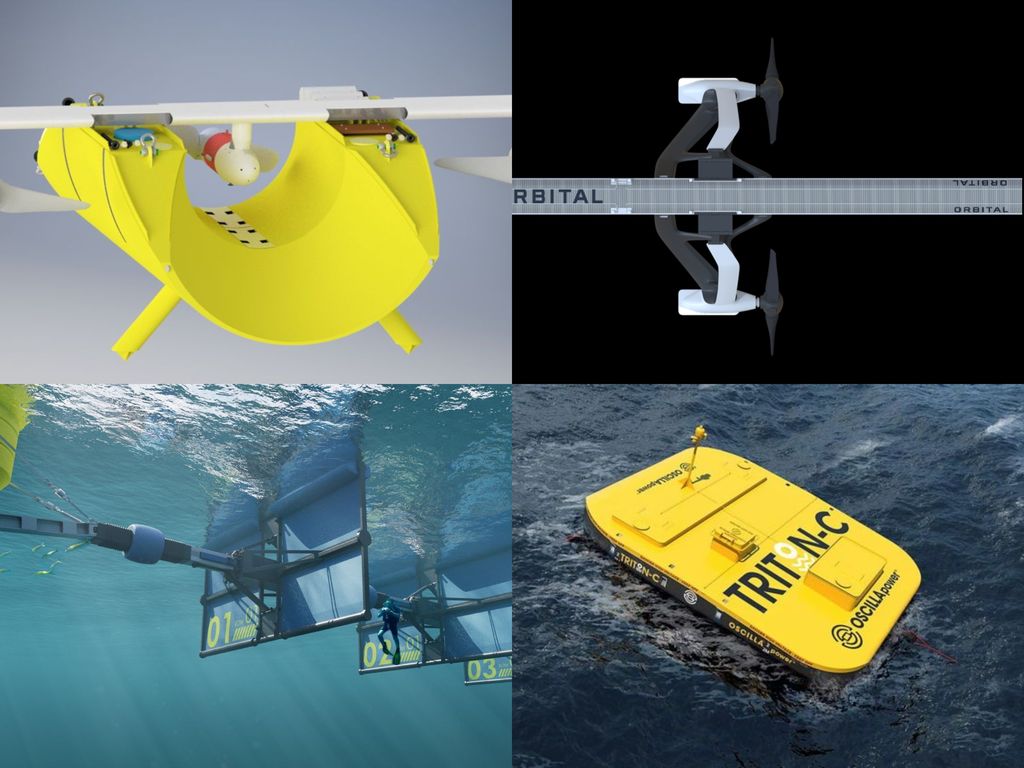 One of the best examples of crowdfunding success stories is that of the Scottish-based tidal energy company Orbital Marine Power.
Namely, the company launched a crowdfunding campaign early in December 2020, with a target of £1 million that would be used to support Orbital Marine's future commercial activities and the continued development of its floating tidal energy technology.
But less than a week after the campaign was officially launched, Orbital Marine announced it already reached and exceeded the initial target, opening up the campaign to the general public for additional investments.
The decision to enter overfunding has proven to be the right one for Orbital Marine, as the campaign, still ongoing at Crowdcube platform, nears £2 million in investment commitments.
That is double the amount initially targeted by Orbital Marine, and with eight more days until the campaign closes, chances are the company will reach over that amount as well.
To clarify, investment crowdfunding is a way to source money for a company by asking a large number of backers to each invest a relatively small amount in it. In return, backers receive equity shares of the company.
Wave energy companies are not lagging when it comes to crowdfunding either, with Danish wave energy developer Wavepiston hitting its €2 million minimum target in less than one month.
Wavepiston said it will use the proceedings to demonstrate its wave energy technology, capable of both producing power and desalination, at full-scale.
The crowdfunding campaign, run on Seedrs platform, has recently been extended for additional week, and will remain open for six more days.
"With continued interest in joining Wavepiston making wave energy competitive, we have decided to extend our crowdfunding campaign another week. Currently 1,030 investors have committed €2,152,817 which is well above our target", the company said in a statement.
Across the Atlantic, the US-based wave power developer Oscilla Power benefited from its crowdfunding campaign as well, having closed a round with MicroVentures back in November 2020, after collecting a little over $395,000.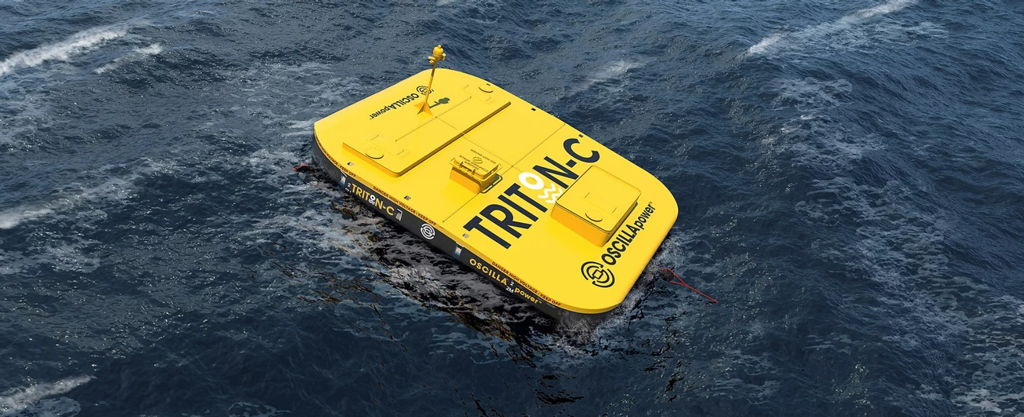 The company has recently launched additional campaign, again on MicroVentures platform, to collect funds that will help it advance the construction of its full-scale Triton-C wave energy system.
Oscilla Power is looing to raise a maximum amount of $139,505, and has already secured a little over $30,000.
Meanwhile, another Scottish tidal energy player QED Naval opened a funding round on Seedrs platform, targeting £350,000.
So far, the company has managed to secure £198,081 from 18 investors as the campaign remains open. QED Naval plans to use the funds to progress its business and its disruptive, self-deploying, turbine foundation platform called Subhub.
"This is a unique opportunity for us to supercharge our growth, by bringing investors on board as shareholders. This fundraising round will allow us to get going on all the incredible initiatives we have planned for the future", QED Naval said.
Based on the recent government commitments, including the European Union's Strategy on Offshore Renewable Energy which sets a goal of reaching 40 GW of ocean energy by 2050, and the possibility of 'easing' the competitive process for tidal energy in the UK's contracts for difference auction round planned for 2021, along with the apparent willingness of investors to commit funding for marine energy – it would appear the marine energy sector is finally entering the realms of commercially viable industries.