Overview page containing news articles
Floating Solar
List of the highlighted articles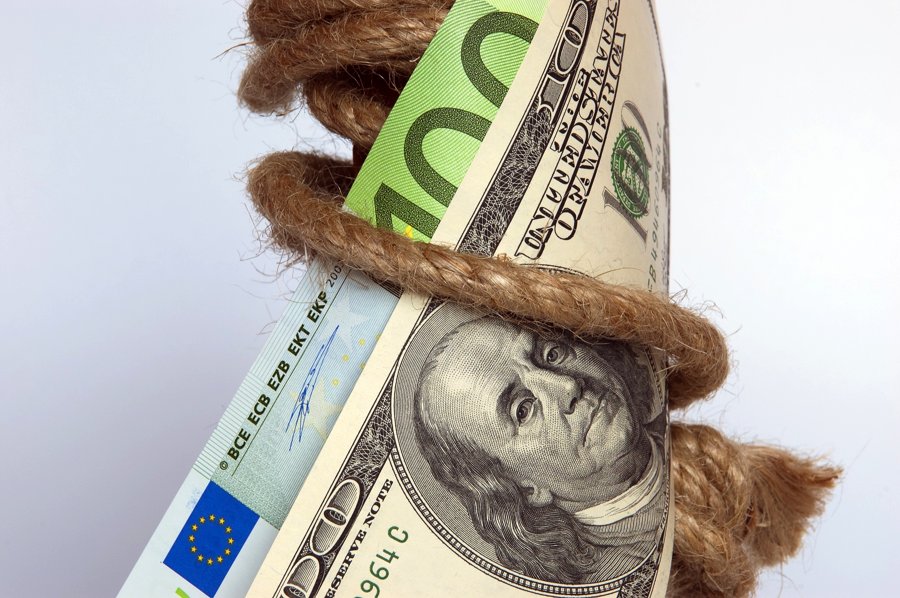 BIRD Energy program is offering a $1 million grant per one joint US-Israel innovative project from a...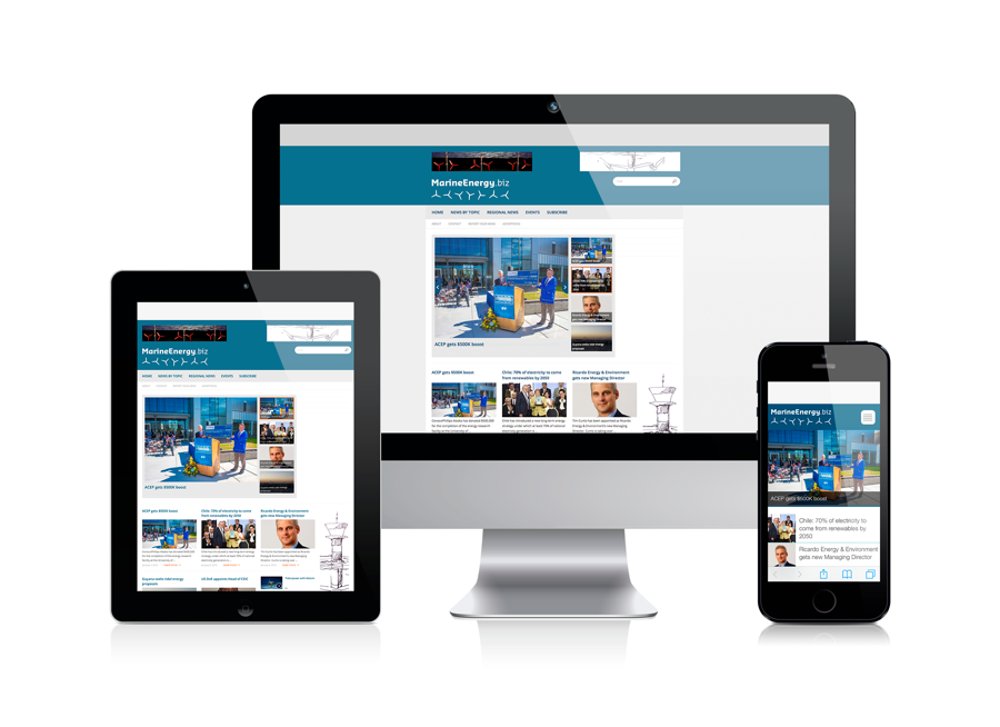 Your daily news provider Tidal Energy Today for ocean renewable energy industry rebrands to MarineEn...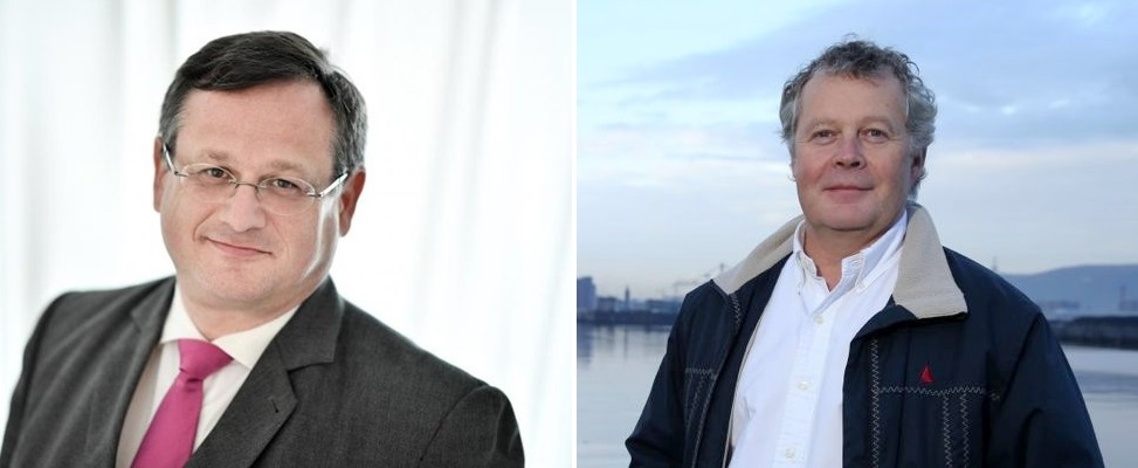 Industry body Ocean Energy Europe (OEE) has made several new appointments tasking them with uniting ...
Subscribe to the daily newsletter
Daily news in your inbox?
The latest news and in-depth stories Daily news and in-depth stories in your inbox