Overview page containing news articles
Marine Energy
List of the highlighted articles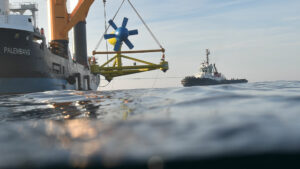 Sabella has formed strategic partnership with state-owned Indonesian corporation PT PLN (Persero) an...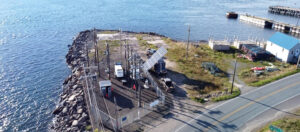 Sustainable Marine's tidal energy technology is set to play a central role in the Ocean Energy Smart...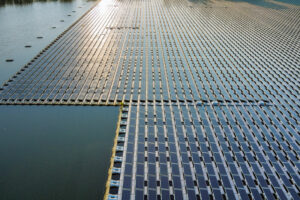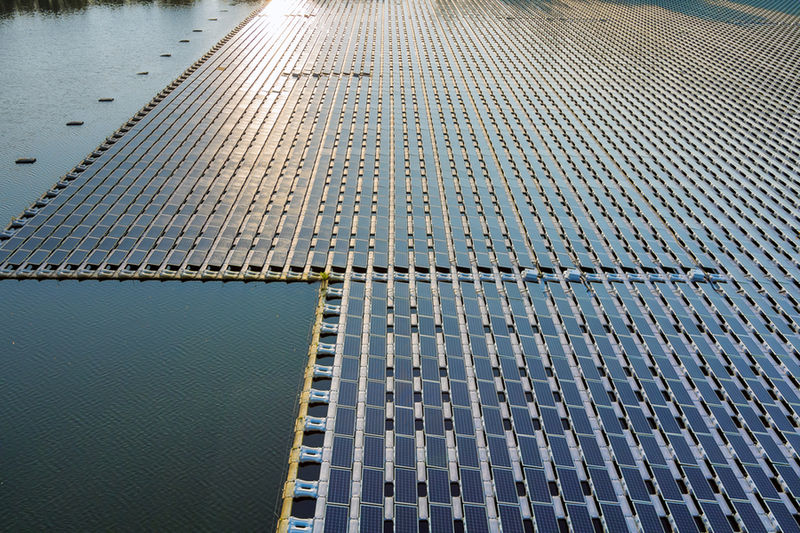 Swedish engineering consultancy Sweco has been tasked with conducting a feasibility study for floati...
Subscribe to the daily newsletter
Daily news in your inbox?
The latest news and in-depth stories Daily news and in-depth stories in your inbox